Employee Engagement Surveys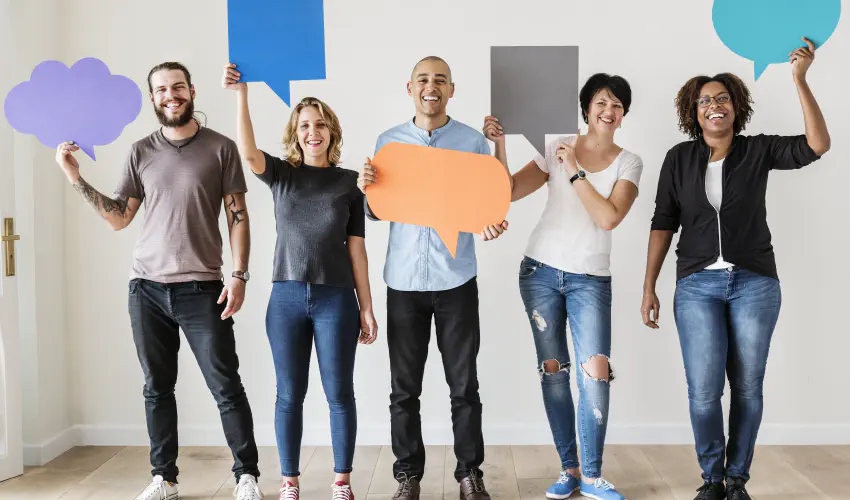 Need Help Measuring and Improving Employee Engagement?
Identify the factors that boost employee productivity.
Understand the Root Causes of employee turnover.
Align employee performance with organizational goals.
Employee Engagement refers to the extent to which employees are committed to their organization. NBRI's employee engagement surveys provide clients with an assessment of one of the most important organizational dynamics in existence: alignment of employee engagement with organizational goals.
Additionally, our processes show clients the cause and effect relationship between engagement and productivity and provide solutions to improve both.