Customer, Employee, and Market Research Surveys.
Improve your business in the shortest time possible with satisfied customers, engaged employees, and keen market insights. We turn data into real results.
Learn More
Contact Us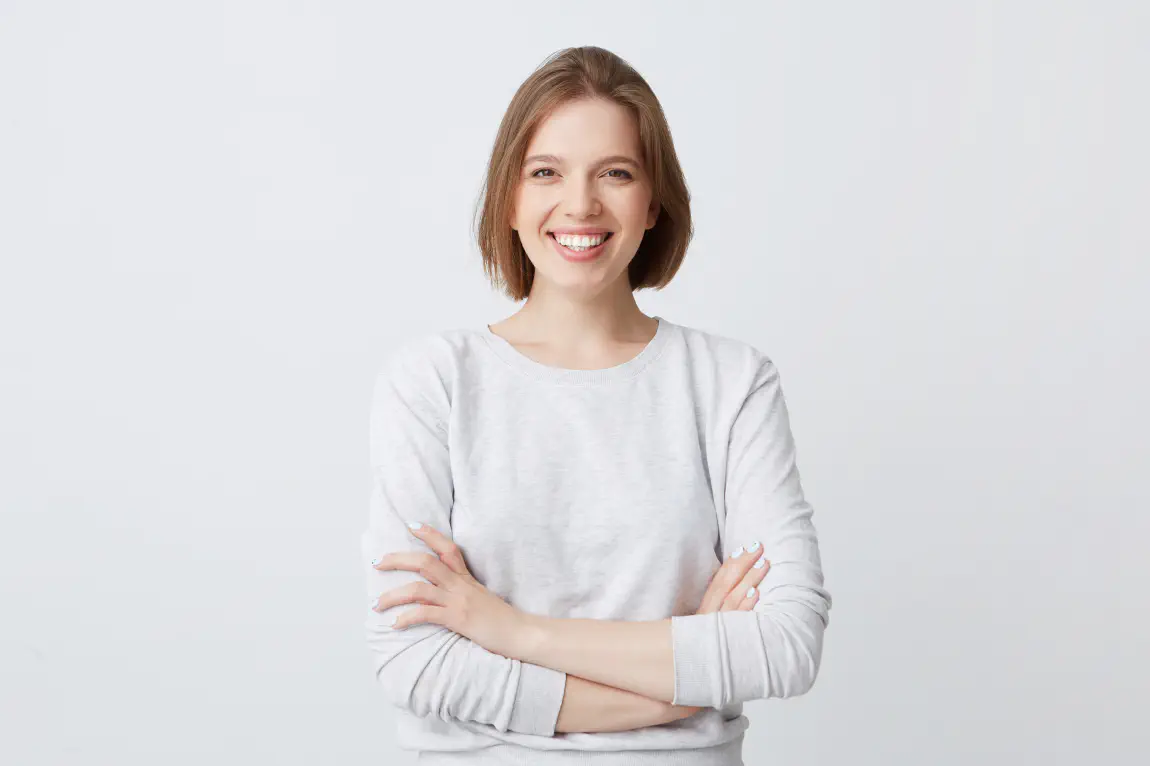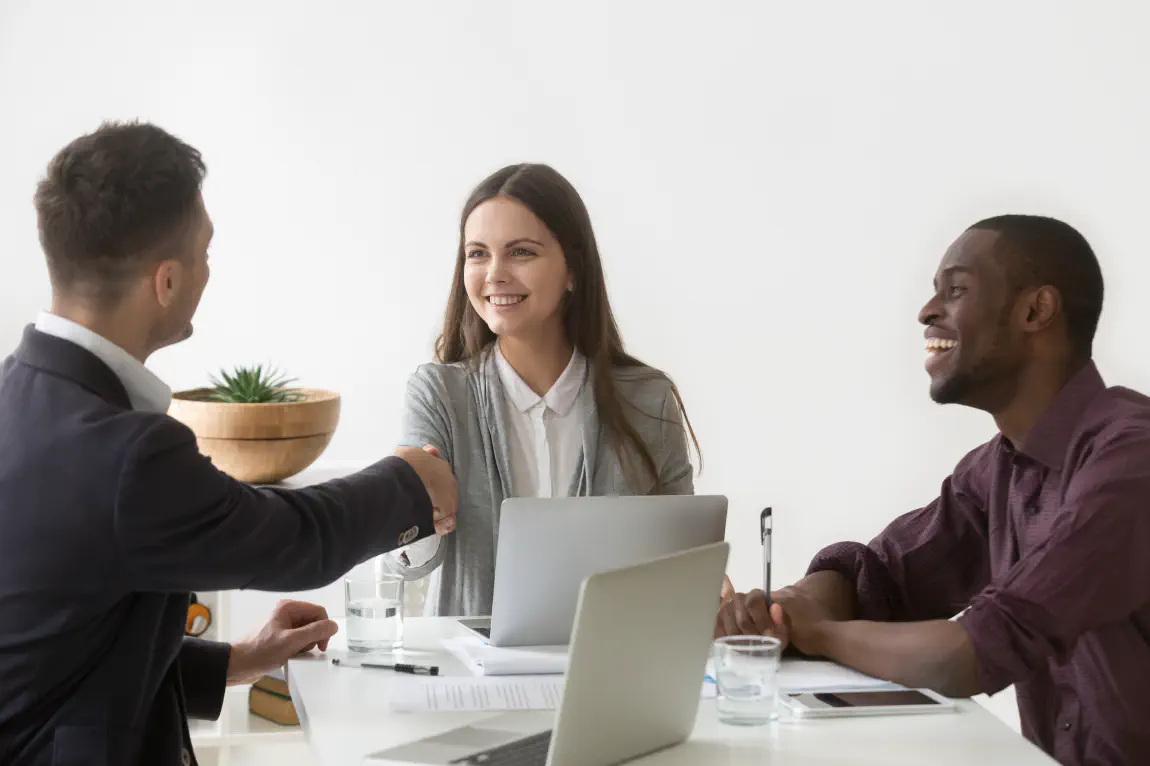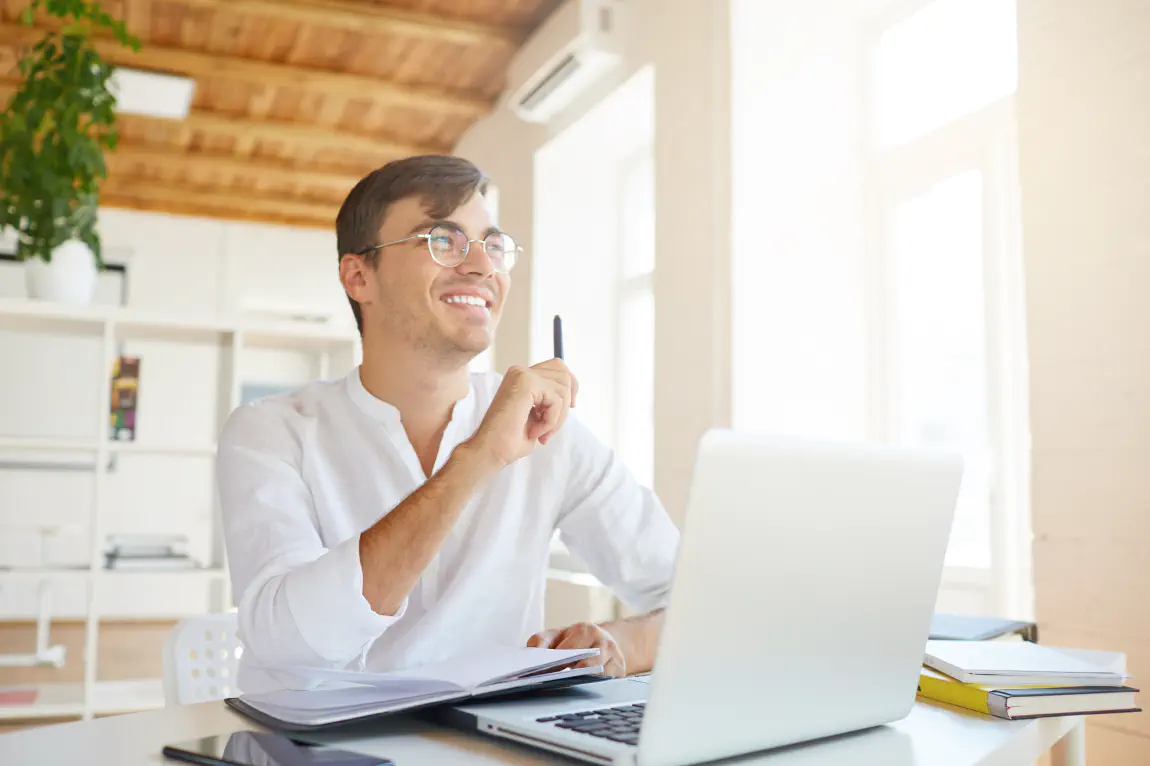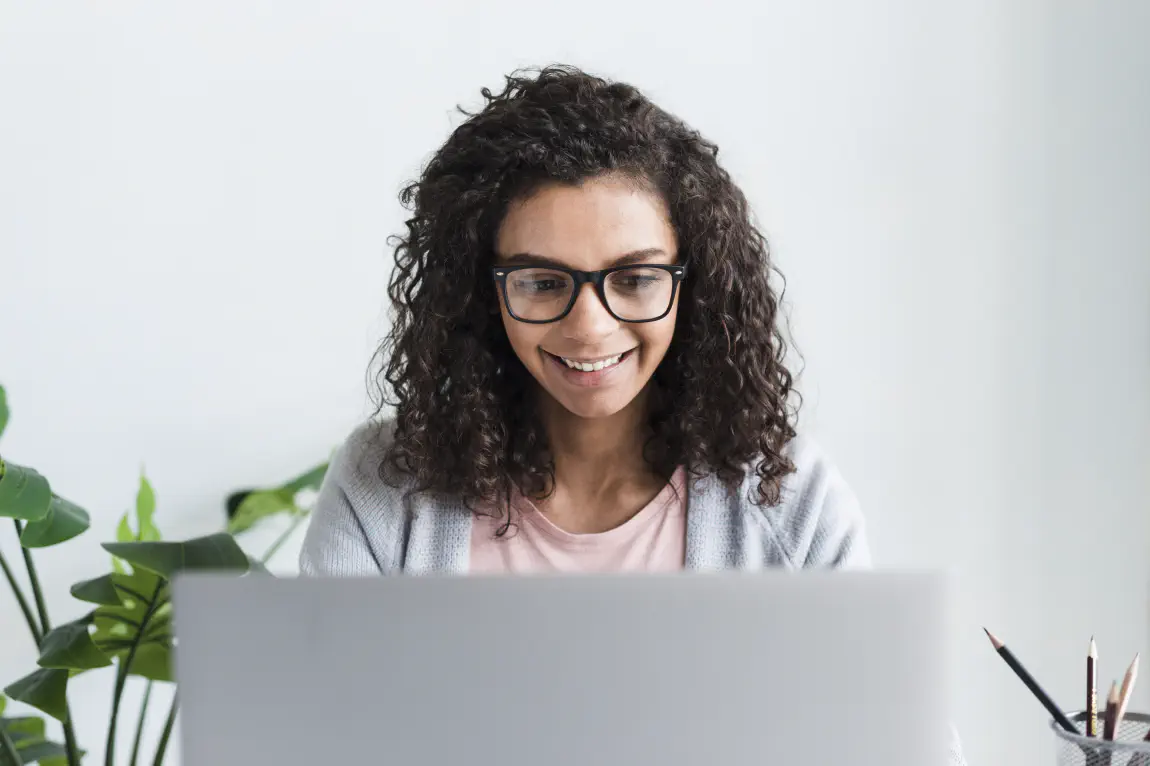 Trusted by thousands of businesses since 1982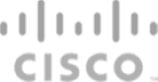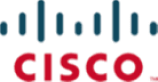 Ask the right people the right questions
Get feedback that drives success. Our platform delivers creative solutions and big dividends.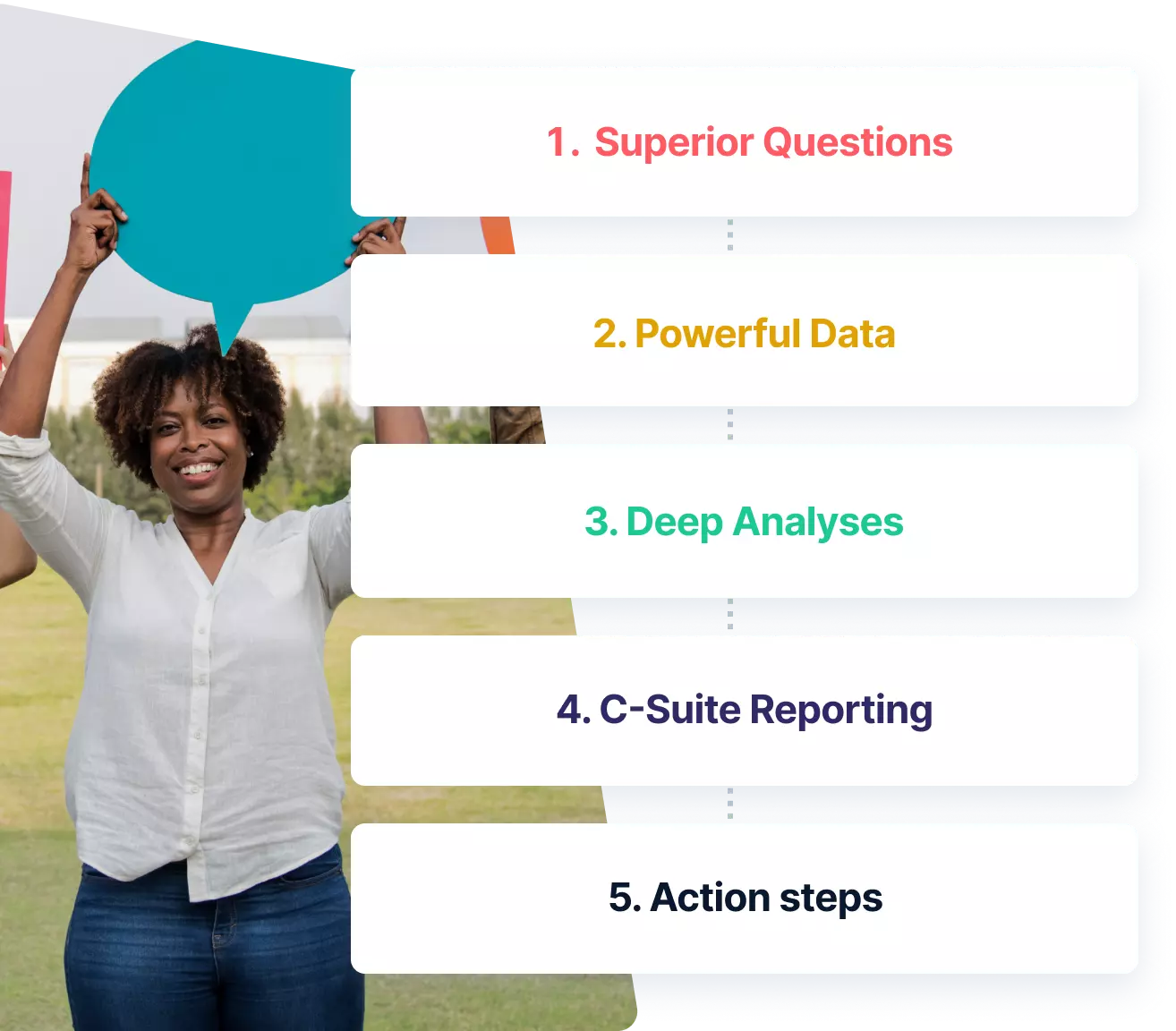 Full-Service
Step-by-step feedback management
Superior questions, deep analyses of powerful data, C-Suite level reports, and next steps to achieve your goals.
Learn more about our process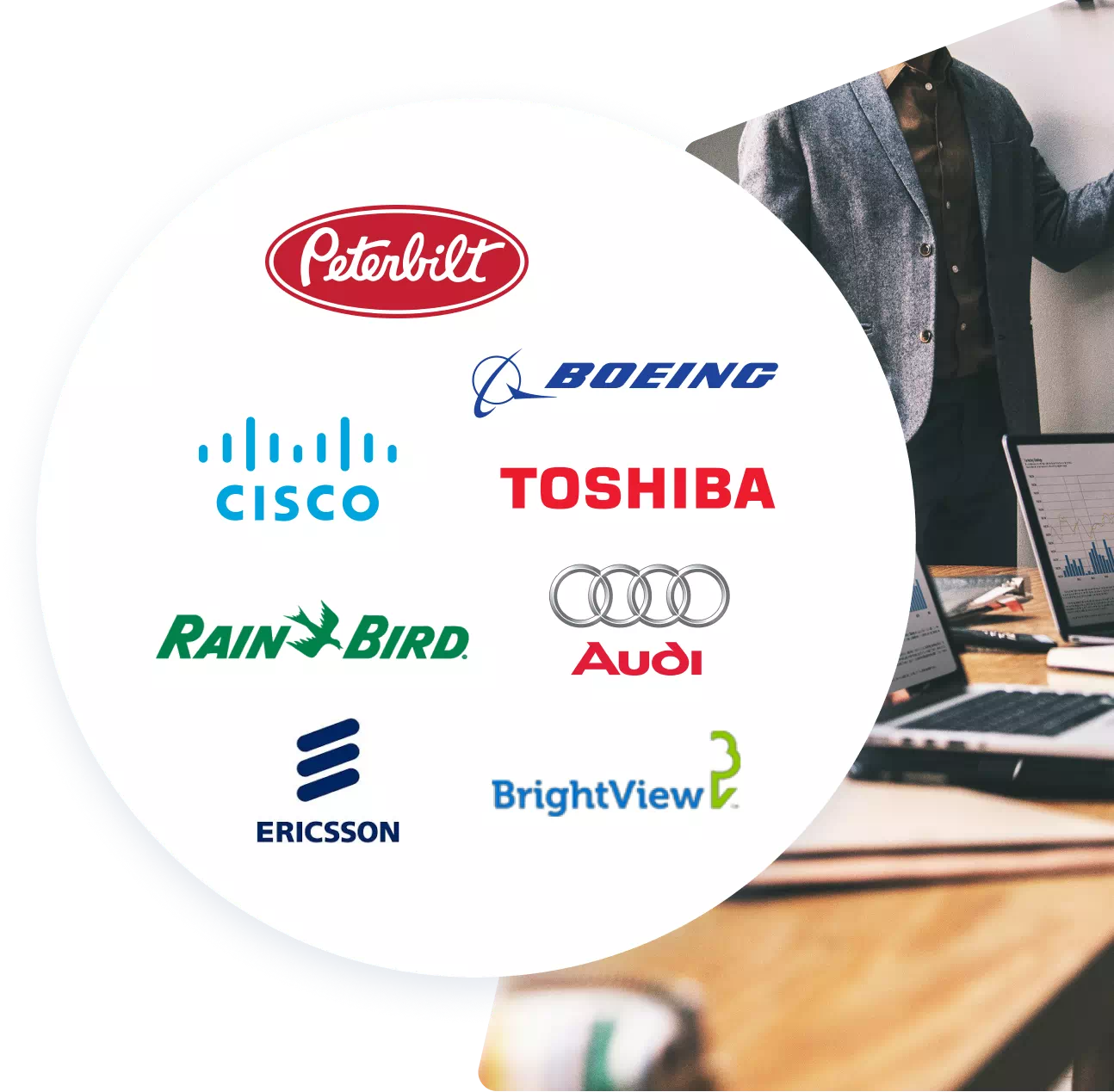 Why NBRI
Industry leaders in survey research
For over 40 years, NBRI's best practices in customer, employee, and market research have led the industry. NBRI is the standard of excellence. Our deep industry knowledge means breakthrough insights for you.
Learn more about us
Solutions for every need
When your actions are in sync with customer, employee, and market demands, your business booms
Real science, real results
Effortless Design + Deployment
Our survey designs drive maximum participation. Your deployment will gather pure, clean, valid data that truly represents the thinking of your target audience.
Analytics + Reporting
Deep analytics like random forest, stepwise linear regressions, and text analytics uncover what's working (and what isn't). You'll know exactly what your audience is thinking and why.
Data-Driven Consulting
We turn information into a plan of action for long-term success and growth in your business.
Trusted Excellence Since 1982
See why companies love NBRI
At NBRI, you are our priority. See why thousands of the world's largest brands entrust their research to NBRI year after year.
View all testimonials
"I am extremely happy with the quick response and help from our NBRI research consultants. I don't always know exactly how to get the data I am looking for, but NBRI does a very good job of listening and providing fantastic recommendations for us. I feel like NBRI has our best interests at heart."

April S.
Marketing Analyst
"What do you like most about NBRI? Friendly staff and timeliness of response."

Sara S.
Director, Research and Development
"What do you like most about NBRI? The availability of the project manager, and NBRI's willingness to work with the customer to ensure the expected service is provided."

Jackie P.-C.
Team Leader
"You do such a fast and flawless job every time I ask for assistance. Thanks so much!"

Alice K.
Employee Development Manager
The latest from NBRI
Blog Posts
Customer Survey White Papers
Employee Survey White Papers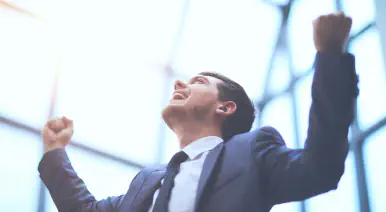 Customer Surveys
Business executives and managers understand that happy customers are the key to strong profits, so it follows that the...
Read more »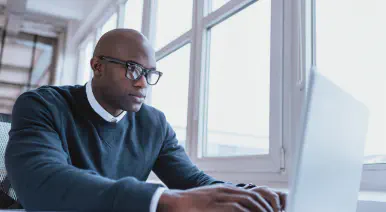 Employee Surveys
Some employees view employee engagement surveys with irritation and skepticism. Employees must take time from their busy...
Read more »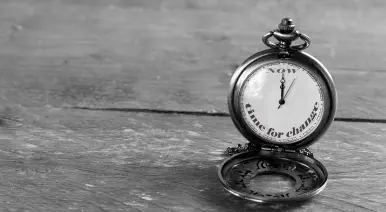 Market Research Surveys
Without market research, it would be nearly impossible to successfully grow a business. Market research survey(s) obtain...
Read more »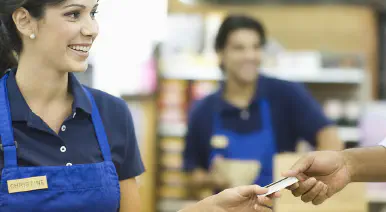 There's more to customer satisfaction than customer service. The most pleasant experience with a person can't make up...
Read more »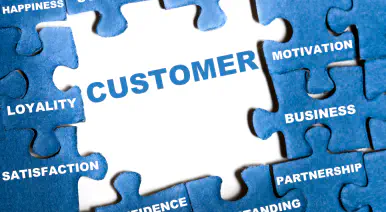 It takes continuous effort to maintain high customer satisfaction levels. As markets shrink, companies scramble to boost...
Read more »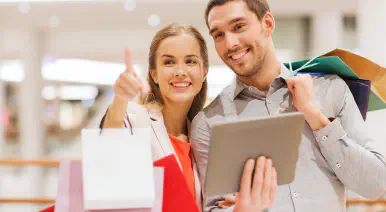 Customer loyalty means everything in the business world, but the formula for success can be difficult to perfect. While...
Read more »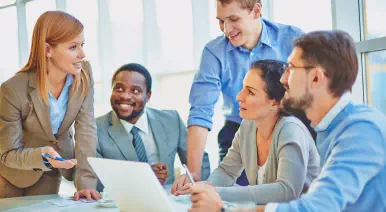 'Engagement is a leading buzzword in today's corporate environment. Seventy-eight percent of business leaders say it is...
Read more »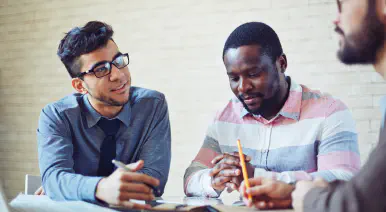 If the competition is doing more with less, then employee productivity may be the issue. Low-output workers indicate a...
Read more »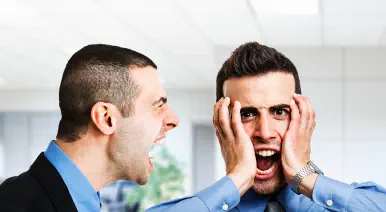 Do you hate your job? Well, you have plenty of company. According to a poll from the Pew Research Center, American...
Read more »
Full-Service
Make our team your team
We handle it all, from survey creation and in-depth reporting to turning the research into real benefits for you. Tell us what you need, and we'll deliver.
Talk To An Expert
Still not sure?
NBRI surveys give businesses a competitive edge, forming a clear path to profit improvement. Reach out today for more information — we are here to help.