NBRI Clients
Our research teams bring each client a combination of deep industry knowledge and expert advice on root causes.
Get Started
Contact Us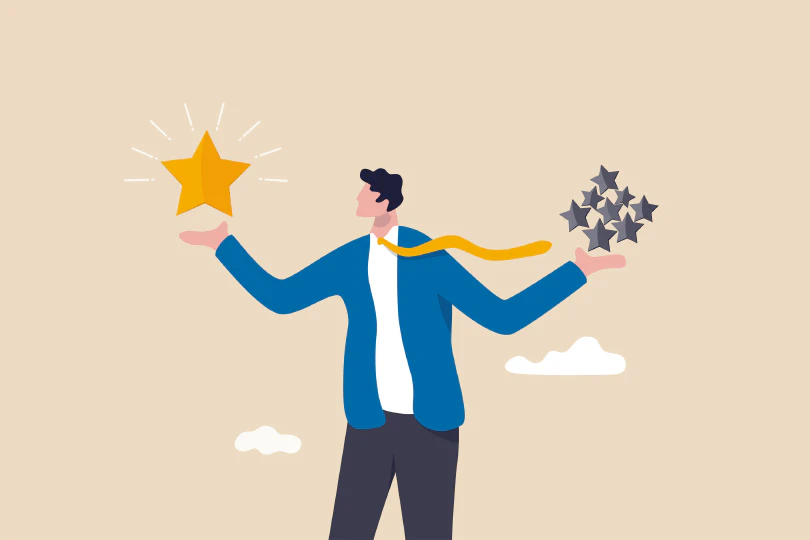 No cookie-cutter solutions
We help our clients set new standards of excellence in their industries — not follow the pack with off-the-shelf solutions. We provide extensive experience across all industries, offering our clients fresh perspectives and breakthrough business insights. See what our clients have said about us below, and reach out today to learn what NBRI has to offer your organization.
Get pricing
Client Testimonials
"What do you like most about NBRI? They're easy to do business with. Everyone is very responsive and flexible with meeting our needs"

James S.
Business Analyst Manager
"NBRI is professional, knowledgeable, and provides great customer service. We love the ClearPath Analytics and the ability to benchmark against our competition."

Cyd E.
Director, Human Resources
"The staff is easy to work with and very helpful. Very timely with my email requests and compiling data. Great company to work with, especially the project manager!"

Dana A.
Client Experience Strategy Leader
"What do you like most about NBRI? The benchmarking information and SWOT conclusions."

Emiel K.
EVP, Sustainable Business and Innovation
View All
Full-Service
Make our team your team
We handle it all, from survey creation and in-depth reporting to turning the research into real benefits for you. Tell us what you need, and we'll deliver.
Talk To An Expert
Still not sure?
NBRI surveys give businesses a competitive edge, forming a clear path to profit improvement. Reach out today for more information — we are here to help.
Trusted by thousands of businesses since 1982