ClearPath Analytics
A clear path to dramatic organizational improvement. Understand the story your data tells, and use it to drive transformational change.
Get a Custom Quote
Talk to an Expert
Data-based insights lead to informed business decisions
Data analytics is the science of analyzing raw data to arrive at informed conclusions. Data analytics reveal trends and metrics that would otherwise be lost in the mass of information. The findings are used to optimize processes that increase the overall efficiency of your business. NBRI ClearPath Analytics transform data into true insights and change how business gets done.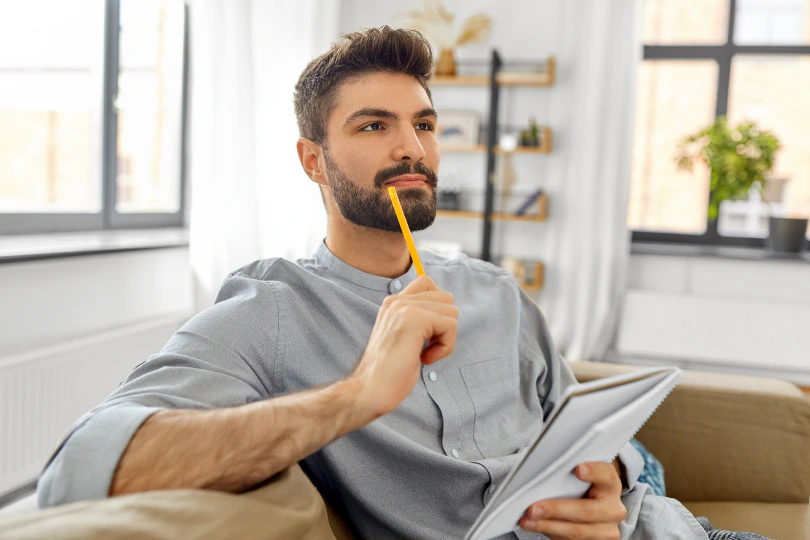 The NBRI Difference
Make changes based on research-backed survey analytics
Analyzing your survey data is a crucial step in survey research. Different types of data require different types of analyses. This is especially true of psychological research, including employee surveys, customer surveys, and market research.
For example, an employee survey is reported in terms of its N's, means, distribution of responses, and benchmarking scores, but it is analyzed by NBRI with a Root Cause Analysis, including random forest using managed machine learning.
Longitudinal studies, such as those of customers or guests with frequent data collections, also require random forest with managed machine learning and generalized estimating equations to fit a repeated measures logistic regression.
Get started today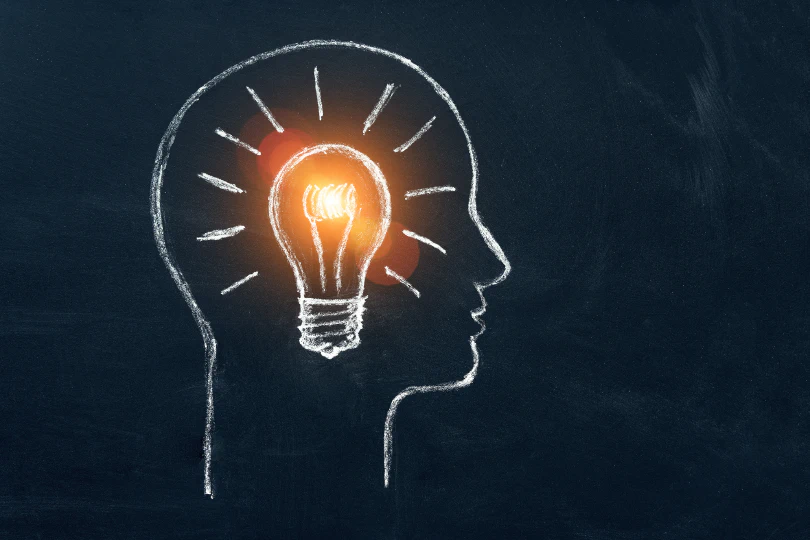 Rest Easy
Know you're making smart decisions
NBRI clients are able to "cut to the chase" without wasting time and money trying to decide what to work on or what actions should be taken. NBRI data scientists deliver real insights that allow you to:
Understand employee, customer, and market behavior
Identify friction points and prioritize change initiatives
Coach teams with real-time data and metrics
Track your progress over time
NBRI provides a clear path to elevating your organization in the shortest time possible.
What our customers are saying about NBRI
"NBRI's data provides valuable insight. The dashboard is intuitive and very user-friendly."
Natali N.
Oaklawn Racing Casino Resort
Other Full-Service Solutions
View other steps in the process that delivers real results and sets NBRI apart.
Full-Service
Make our team your team
We handle it all, from survey creation and in-depth reporting to turning the research into real benefits for you. Tell us what you need, and we'll deliver.
Talk To An Expert
Still not sure?
NBRI surveys give businesses a competitive edge, forming a clear path to profit improvement. Reach out today for more information — we are here to help.
Trusted by thousands of businesses since 1982