Customer Pulse Surveys
Elevate the customer experience with short, frequent surveys. Use customer pulse surveys at key touchpoints to immediately address customer concerns.
Get Started
View Sample Questions
Best-practice templates
Targeted survey questions
Feedback you can trust
Real-Time Customer Insights
Customer pulse surveys are designed to efficiently collect information by asking a small number of questions or, sometimes, a single question, such as: "How likely is it that you would recommend [company/brand] to a friend or colleague?" The answers to these questions provide a snapshot of current customer service levels and the probability of referrals.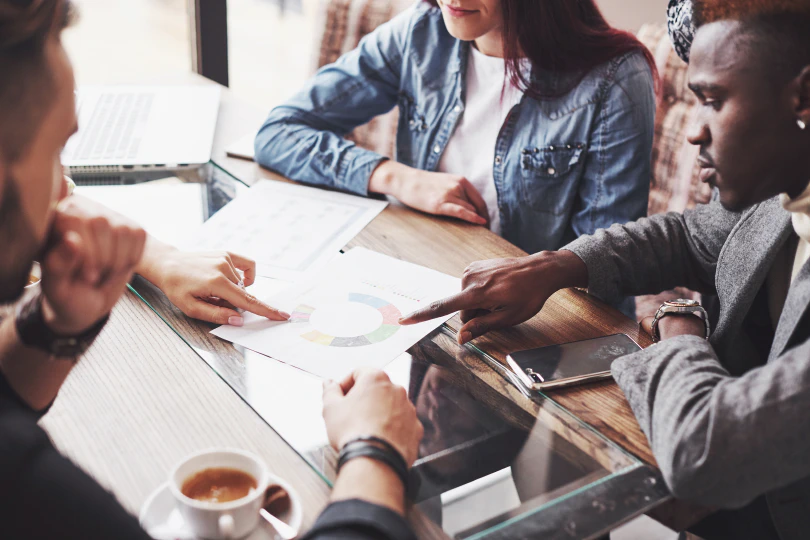 Quickly pinpoint customer concerns
If a customer has a positive experience, it will likely lead to repeat business and good word-of-mouth advertising. A negative experience can lead to customer loss and the circulation of poor reviews.
Customer pulse surveys use a small set of questions aimed at key touchpoints in your organization to quickly understand customer perceptions of your products and services.
Get started today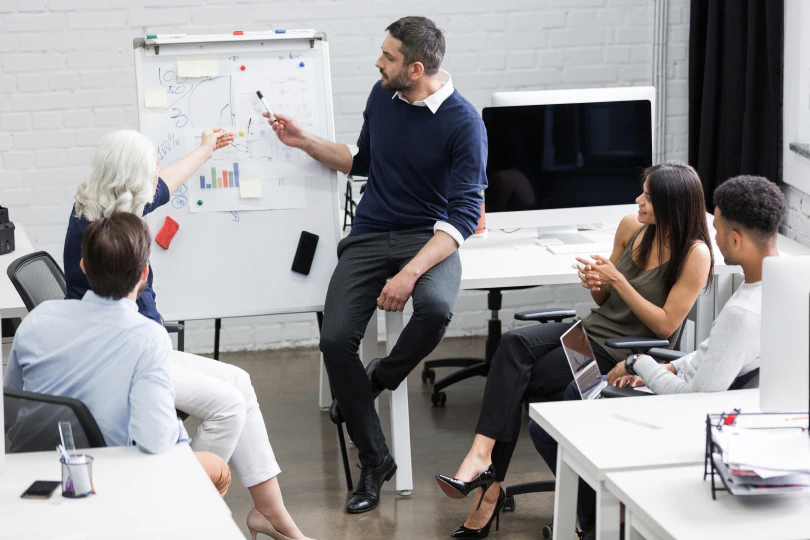 Take effective action. Stay ahead of the pack.
An organization that listens to their customers and takes action when problems arise stands out from the rest.
Customer pulse surveys:
Enhance customer loyalty and engagement
Provide real-time data
Track performance over time
Increase profitability
NBRI provides benchmarking, analysis, and comprehensive insights. You'll have data that your competitors don't have to address issues they don't even know exist.
See our process
What our customers are saying about NBRI
"Knowledge, great customer support, and wonderful to deal with. I highly recommend NBRI. They were the best decision for our organization"
Ceil M.
Foley Incorporated
Recent Case Study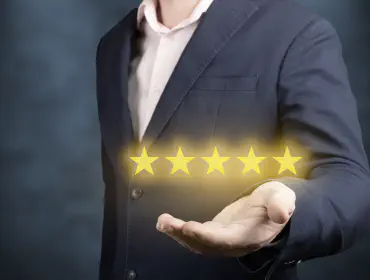 A manufacturer of industrial, transmission, and distribution systems experienced increasing competition in its field. To maintain its customer base and plan for the future, the company needed to understand current performance levels and word-of-mouth.
The client leveraged insights from NBRI to initiate targeted service recovery to improve performance. While the client reaped immediate satisfaction and word-of-mouth benefits from their customers, they were also able to initiate a seismic change at the ideal time.
Customer Pulse Survey Resources
Full-Service
Make our team your team
We handle it all, from survey creation and in-depth reporting to turning the research into real benefits for you. Tell us what you need, and we'll deliver.
Talk To An Expert
Still not sure?
NBRI surveys give businesses a competitive edge, forming a clear path to profit improvement. Reach out today for more information — we are here to help.
Trusted by thousands of businesses since 1982