Healthcare Surveys
Assess and improve your healthcare organization. Healthcare surveys make sure you're meeting the needs of the people you serve and the employees who provide life-saving care.
Get Started
Sample Questions
Deliver an unmatched care experience
Healthcare providers must understand both patient and employee experiences to improve processes and meet expectations. NBRI provides company-wide solutions by conducting patient and physician satisfaction surveys, employee experience surveys, health risk assessment surveys, gaps-in-care surveys, medication adherence surveys, remote health monitoring survey check-ins, and post-discharge survey check-ins.
Measure Patient Satisfaction
Ensure care standards are maintained
Identify key areas for patient care improvement
Develop successful change initiatives
Listen to Your Staff
Make sure physicians and nurses are getting the support they need
Get feedback on training and internal procedures
Pinpoint potential liability issues to protect your organization
Gather Vital Insights
Solid, accurate data to make informed changes
Learn how your data compares to others in the industry
Upgrade processes for success.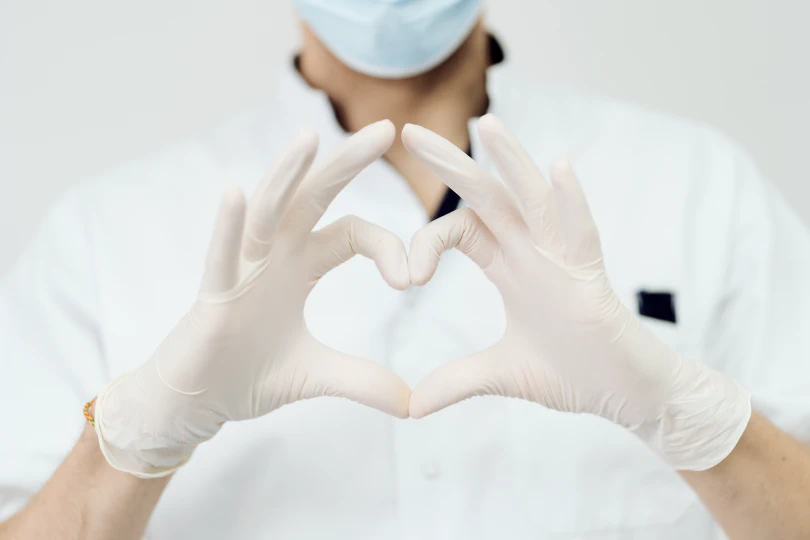 Exceed Expectations
Raise the bar on your standards of care and success
A healthcare facility is a center of healing and care first, but it's also a business. Job performance is a life and death matter, and revenue is critical to providing a high standard of care.
Well-designed healthcare questionnaires thoroughly assess the patient and employee experiences and provide solid, accurate data to develop change initiatives.
Get started today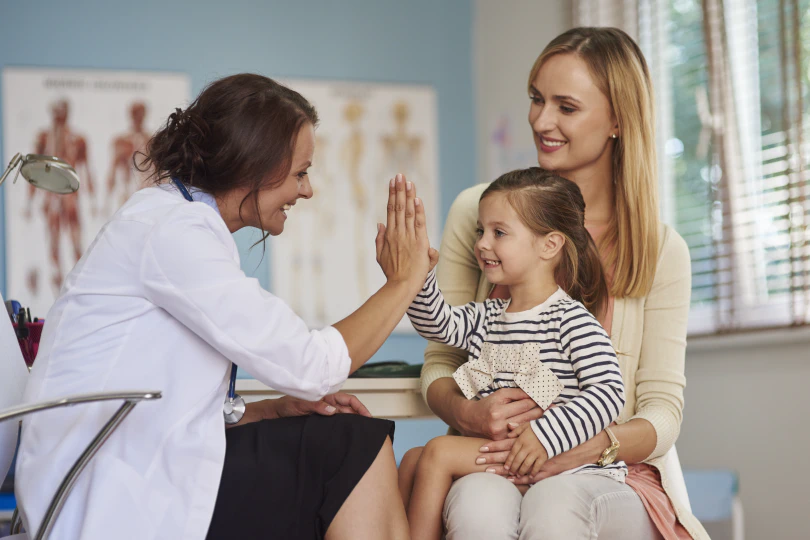 Surveys for World-Class Care
Connect the dots between patient and provider
Assess the patient and employee experiences with targeted survey questions. Get feedback on employee engagement, communication, facilities, office visits, wait time, cleanliness, billing, website usage, and much more.
NBRI is highly experienced in administering healthcare surveys. We know the right questions to ask both patients and employees to ensure you obtain meaningful, actionable data. We identify areas of excellence and those that need change.
See our process
What our customers are saying about NBRI
"Our NBRI Project Manager is very supportive throughout our projects, helpful in coordinating dates, responding to requests, and being proactive with communications. I feel very comfortable partnering with NBRI."
Lois M.
Torrance Memorial Medical Center
Recent Case Study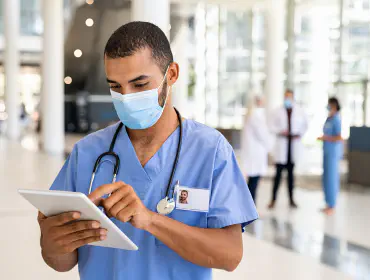 NBRI ClearPath Analytics identified a healthy management style at work within the hospital as the driver of 48% of all survey items. This single root cause was driving employees to be forthcoming about reporting patient errors, which in turn lowered employee stress and organizational liability, and enabled management to take corrective systemic action and reduce the number of errors made.
Healthcare Survey Resources
Full-Service
Make our team your team
We handle it all, from survey creation and in-depth reporting to turning the research into real benefits for you. Tell us what you need, and we'll deliver.
Talk To An Expert
Still not sure?
NBRI surveys give businesses a competitive edge, forming a clear path to profit improvement. Reach out today for more information — we are here to help.
Trusted by thousands of businesses since 1982