Employee Satisfaction Surveys
Employees stay—and do better work—when they love their jobs. Make sure your team is happy and productive with employee satisfaction surveys.
Get Started
View Sample Questions
Best-practice templates
Targeted survey questions
Feedback you can trust
Listen and improve with employee satisfaction surveys
There's no doubt about it: low employee satisfaction levels are costly. Unhappy employees are less productive and their satisfaction levels directly correlate with the customer experience. Using employee satisfaction surveys to listen and identify change initiatives offers a huge return on investment.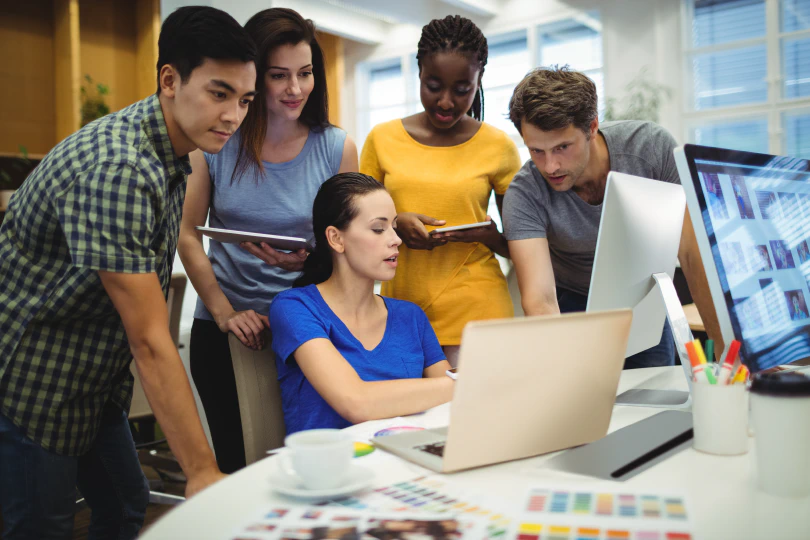 Monitor employee satisfaction for better performance
Businesses should monitor and understand employee satisfaction levels, and for good reason: The level of satisfaction an employee feels toward their job is directly related to how well they perform, how long they stay, and their impact on the collective culture of the business.
Employee satisfaction surveys contribute incredible value to the future success of your business. At NBRI, we know how to analyze the data and form a plan of action to upgrade the entire employee experience.
Get started today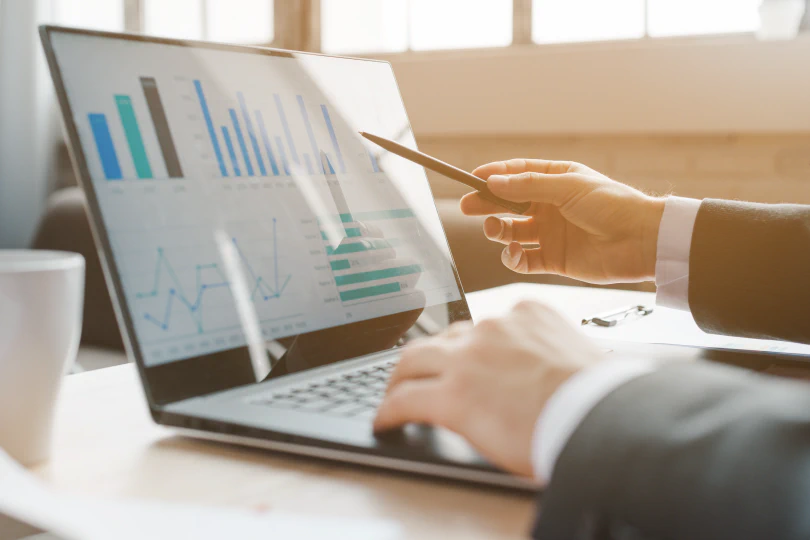 Hard data drives real improvement
Employee satisfaction surveys provide you with the information you need to positively impact your business. NBRI surveys help organizations:
Improve company culture and teamwork
Address employee benefits
Increase satisfaction and productivity
Assess employees' long-term commitments
Identify succession planning needs
Retain happier, more satisfied employees
We deliver information you can trust, allowing you to make decisions everyone believes in.
See our process
What our customers are saying about NBRI
"The support, knowledge, and confidence level of our NBRI Research Consultant is tremendous! Phone calls are answered personally by our NBRI Project Manager most times! And, if not, a voice mail is responded to VERY quickly! Professionalism. Thoroughness. Great customer support."
Micki H.
Crowley Maritime
Recent Case Study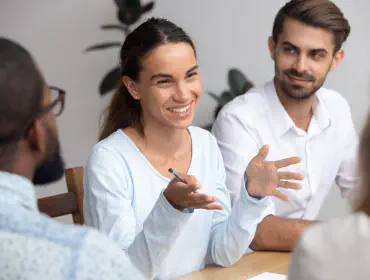 Experiencing high employee absenteeism, one of the country's largest food services providers contacted NBRI to assess their employee satisfaction levels. They suspected employee dissatisfaction was the leading cause of the company's chronic employee absences.
With NBRI's ClearPath analytics and employee survey results, employee satisfaction scores improved from a weakness to a strength in only six months and employee absenteeism decreased by more than 60%.
Employee Satisfaction Survey Resources
Full-Service
Make our team your team
We handle it all, from survey creation and in-depth reporting to turning the research into real benefits for you. Tell us what you need, and we'll deliver.
Talk To An Expert
Still not sure?
NBRI surveys give businesses a competitive edge, forming a clear path to profit improvement. Reach out today for more information — we are here to help.
Trusted by thousands of businesses since 1982