ClearPath Benchmarking
Benchmarking is the secret sauce for understanding your survey results. Learn how you compare to others in your industry and gain an edge on your competition.
Get a Custom Quote
Talk to an expert
Benchmark against your competition
Benchmarking is the process of comparing your organization against a peer group, allowing interpretation of your scores relative to others. Because benchmarking data standardizes performance, it's the only way to understand the meaning of your survey scores.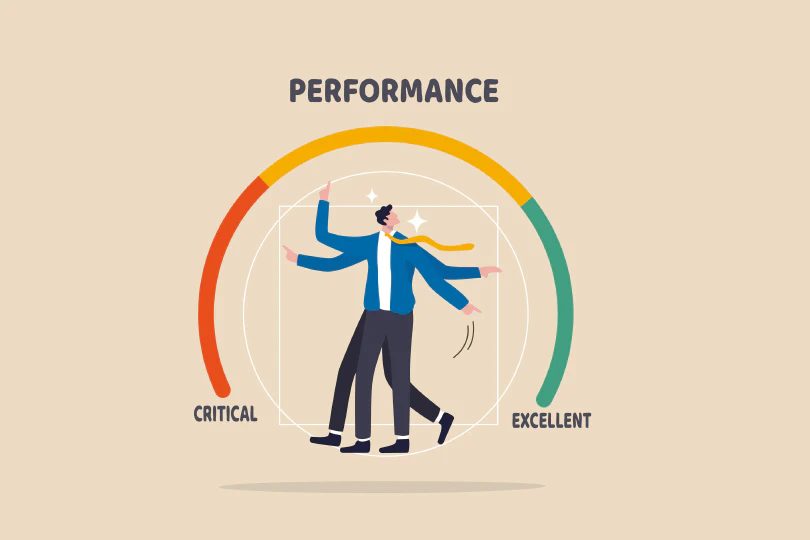 Stand Out In Your Market
Operate at peak performance
Benchmarking ensures you're making the smartest business decisions, delivering optimum customer and employee experiences, and maximizing sales.
Benchmarking provides you with:
Objective data. Without benchmarking, scaled survey data is subject to interpretation.
Comparative data. Since benchmarking data is standardized and objective, comparing across groups, divisions, units, and categories is instantly simplified.
Enduring data. Industry standards will change over time, and benchmarking data has the flexibility to adapt to changes.
Get started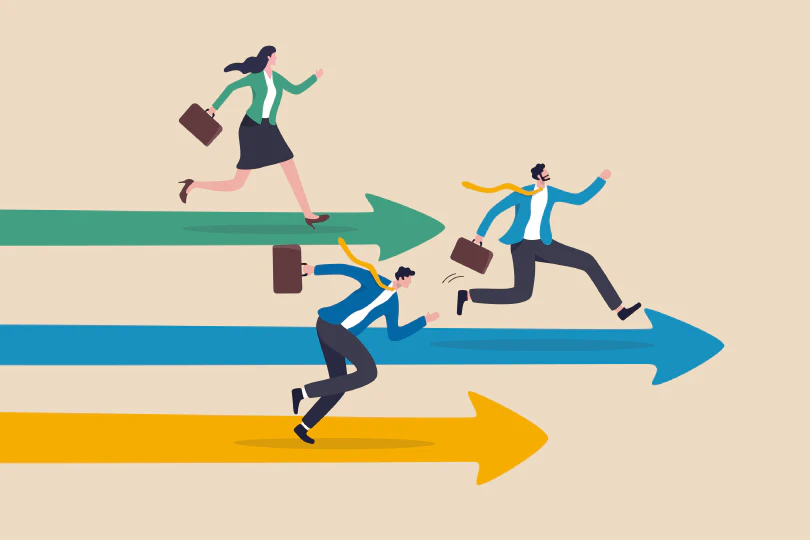 Compare And Improve
See how your survey scores hold up against your competition
Benchmarking gives you an edge by objectively illuminating your strengths and weaknesses.
Your NBRI benchmarking database will be:
Similar to your organization. Comparing yourself against others in your industry is critical to an accurate understanding of performance.
Robust. A good benchmarking database contains data points from multiple organizations. By ensuring adequate coverage, you guarantee an accurate description of your performance.
Focused at the question level. Benchmarking data is tabulated at the question level, allowing performance assessments across specific items and an understanding of total organizational performance.
NBRI houses the largest and highest quality employee, customer, guest, patient, and physician benchmarking databases in the world.
Get a free quote
Know exactly where you stand with NBRI benchmarking
The graphic below shows a specific example of benchmarking in the organizational context. The mean scores of the responses to "My supervisor is a good coach" and "I am satisfied with my compensation" are identical at 3.99. However, when benchmarked against scores from other people, it's clear that the first has a low score at the 38th percentile and the second has a high score at the 96th percentile.
What our customers are saying about NBRI
"The information NBRI provides is incredibly insightful and helpful with ensuring we are doing everything possible to keep our employees happy and balanced."
Other Full-Service Solutions
View other steps in the process that delivers real results and sets NBRI apart.
Full-Service
Make our team your team
We handle it all, from survey creation and in-depth reporting to turning the research into real benefits for you. Tell us what you need, and we'll deliver.
Talk To An Expert
Still not sure?
NBRI surveys give businesses a competitive edge, forming a clear path to profit improvement. Reach out today for more information — we are here to help.
Trusted by thousands of businesses since 1982