Lost Customer Surveys
Learn why customers are leaving your business. Retain customers longer, improve processes, and prevent future loss with targeted surveys.
Get Started
View Sample Questions
Best-practice templates
Targeted survey questions
Feedback you can trust
Valuable feedback from past customers
Financial performance, employee morale, and your reputation all suffer when you lose a customer. Lost customer surveys are the perfect solution if you are losing customers and you don't fully understand why. You'll understand why customers take their business elsewhere, what types of customers are likely to discontinue doing business with you, and what issues you should focus on to prevent additional losses.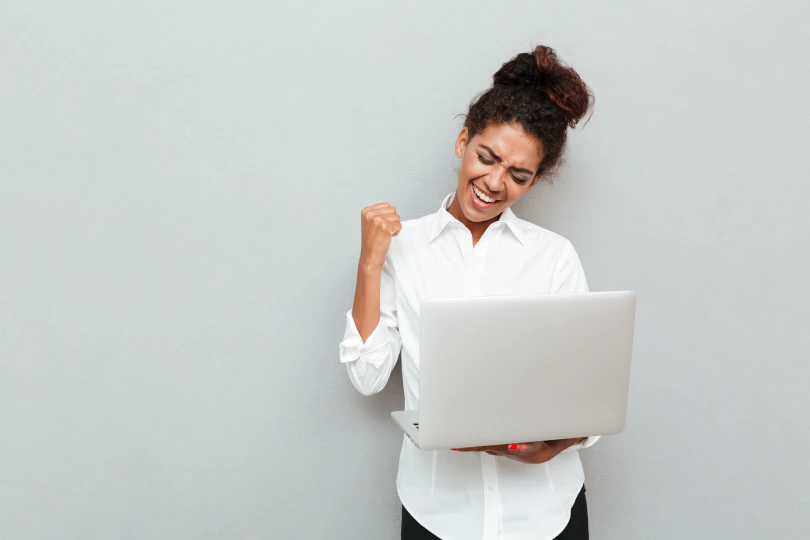 Bring back old business. Upgrade future customer experiences.
A lost customer survey collects and analyzes data from those individuals who no longer patronize your business to identify common characteristics and sentiments. The loss review uncovers:
Factors damaging your customer loyalty
Factors damaging your brand
Elements your customers want and need
NBRI helps you ask the right questions to get to the root causes of customer loss and the factors you should address to stem the tide of future losses.
Get started today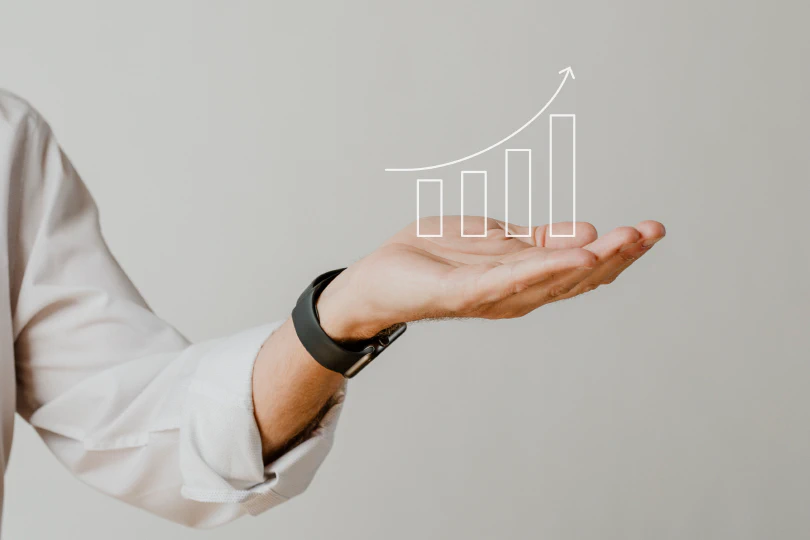 Decrease churn. Reverse revenue loss.
Businesses struggle to decrease customer churn when they don't know why it's happening. Targeted survey questions and deep analytics uncover exactly why customers are leaving.
You can also use NBRI's instant email alerts to monitor high-risk or high-value customers to ensure their needs are being met. If satisfaction levels drop below a pre-determined threshold, your organization will be contacted automatically so that you can swiftly address any customer concerns or problems.
See our process
What our customers are saying about NBRI
"What do you like most about NBRI? They're easy to do business with. Everyone is very responsive and flexible with meeting our needs"
Recent Case Study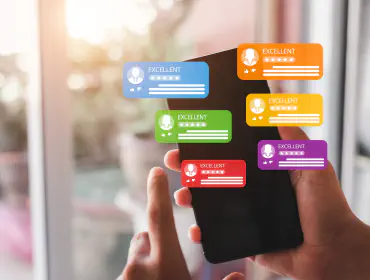 A national chain of entertainment properties hired NBRI to better understand its customer base. Revenues had been steadily declining over the last year and a half even though the business was still attracting new clients.
NBRI recommended using a customer loss review survey by telephone for greater insight into weaknesses affecting the organization. Within only three months, scores were at or above the 75th percentile, curtailing customer loss.
Lost Customer Survey Resources
Full-Service
Make our team your team
We handle it all, from survey creation and in-depth reporting to turning the research into real benefits for you. Tell us what you need, and we'll deliver.
Talk To An Expert
Still not sure?
NBRI surveys give businesses a competitive edge, forming a clear path to profit improvement. Reach out today for more information — we are here to help.
Trusted by thousands of businesses since 1982