360-Degree Surveys
Encourage personal growth in team members, improve company culture, and identify training needs. 360-degree surveys maximize development for your whole team.
Get Started
View Sample Questions
Best-practice templates
Targeted survey questions
Feedback you can trust
What is 360-degree feedback?
A 360-degree survey gathers feedback from an employee's immediate sphere of influence. That might include supervisors, peers, subordinates, customers, vendors, and other external stakeholders. The employee also completes a self-evaluation.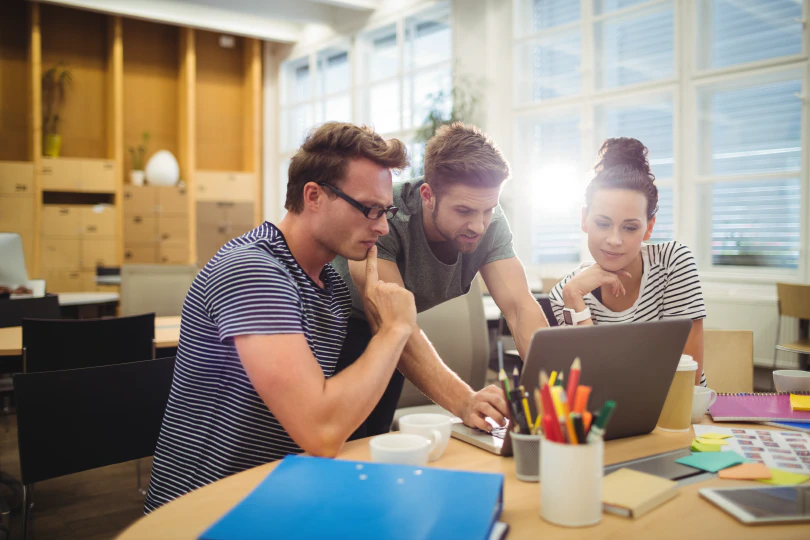 How 360-degree surveys work (and why they're important)
Valued parties provide feedback on an employee's behavior and competencies, such as active listening, teamwork, goal-setting, time management, and leadership.
Employees obtain a complete, unfiltered view of how others see them. The feedback makes it possible for companies to get the best from their employees in a way that is open, fair, and ultimately rewarding to everyone involved.
Get started today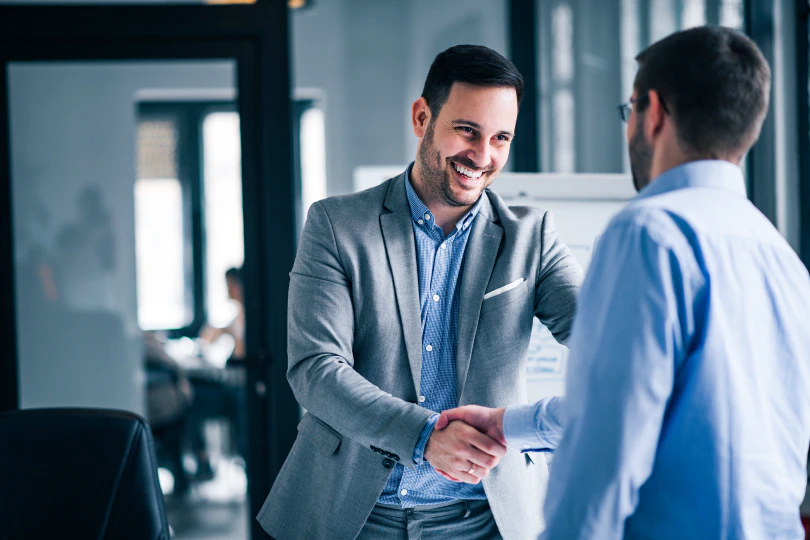 Turn comprehensive feedback into real change
When conducted correctly, 360-degree surveys are a powerful tool for any organization, large or small.
The employee receives an honest assessment of his or her strengths and weaknesses from a pool of unbiased individuals. Managers are then able to chart a path of action for continuous improvement.
The company benefits by having accurate information that makes it possible to address the needs of its workforce.
See our process
What our customers are saying about NBRI
"Working with our NBRI project manager is definitely rewarding. She's professional and extremely helpful. It makes a big difference when we do business with organizations that place an emphasis on good customer service; customer service is at the heart of any company's success. And when it's accompanied with NBRI's quality work and professionalism, it makes business transactions much more successful."
Nina G.
ITT Exelis Mission Systems
Recent Case Study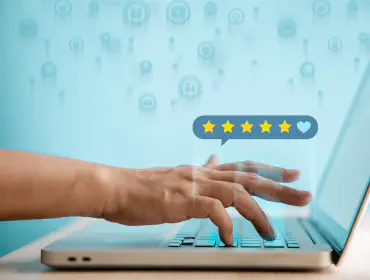 A large, regional bank contacted NBRI to conduct an employee 360-Degree feedback survey as part of its newly implemented performance management system. Company managers and employees obtained constructive feedback that helped them to improve in many areas.
Results showed significant increases in career development, interdepartmental relations, and feedback effectiveness. Employee engagement rose by 20%, positively impacting customer relations and customer intent to return.
360-Degree Survey Resources
Full-Service
Make our team your team
We handle it all, from survey creation and in-depth reporting to turning the research into real benefits for you. Tell us what you need, and we'll deliver.
Talk To An Expert
Still not sure?
NBRI surveys give businesses a competitive edge, forming a clear path to profit improvement. Reach out today for more information — we are here to help.
Trusted by thousands of businesses since 1982