Employee Exit Surveys
Dramatically reduce employee turnover. Exit interviews identify sources of turnover, save money, and stabilize the workplace for a better, stronger company.
Get Started
View Sample Questions
Best-practice templates
Targeted survey questions
Feedback you can trust
The high cost of employee turnover
A staff member who voluntarily leaves the organization can cost the organization over 150% of their annual salary in recruiting, training, lost productivity, customer satisfaction, and sales declines. This high cost makes exit interviews a solid investment for any company. By identifying the sources of turnover, the process pays for itself many times over.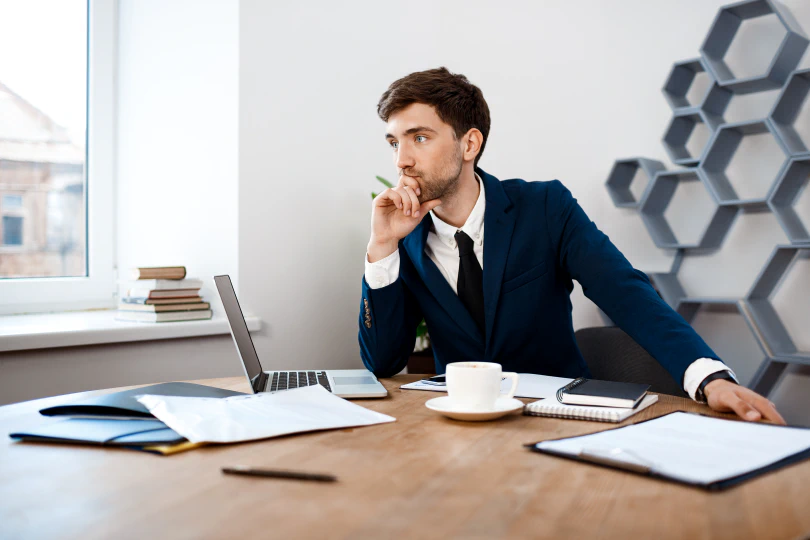 Pinpoint the drivers of employee loss
When an employee quits voluntarily, it's often because they see a different company's opportunity as more desirable in some way. Finding out why the employee went somewhere else is key to understanding organizational weaknesses.
Maybe the employee experienced limited career opportunities, or perhaps there were greater issues at play like mismanagement or organizational dysfunction. Employee exit surveys ask the right questions to learn why people leave and where your company can improve for current and future employees.
Get started today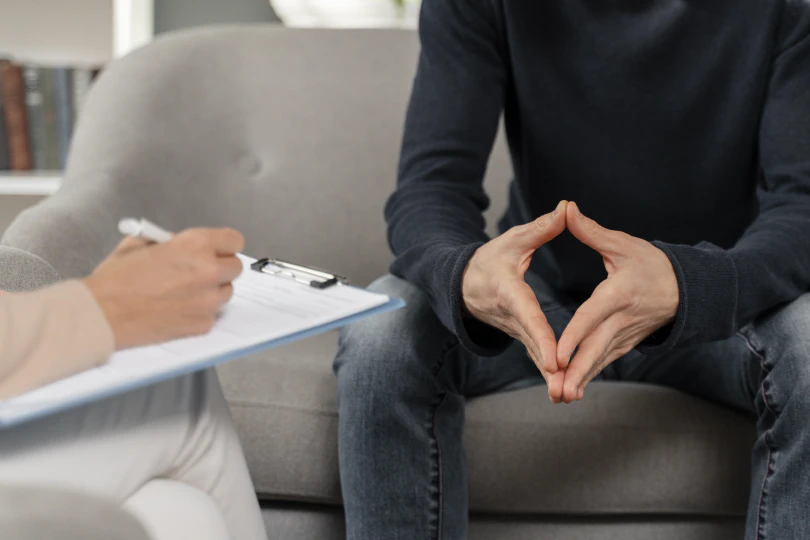 Learn from those who leave
Existing employees are often afraid to speak out about certain issues because of job security concerns. This means organizational dysfunction isn't confronted. The result can be disengaged employees, unhappy customers, employee lawsuits, and financial losses.
But employees who are leaving have less to lose — they're more likely to be candid. A well-designed exit interview survey can highlight areas that need intervention, eliminate your most signficant sources of turnover, and show employees that you care about their needs.
With NBRI's ClearPath Analytics and ClearPath Action, issues can be rectified and major sources of turnover eliminated.
See our process
What our customers are saying about NBRI
"NBRI's scientific approach and expertise has enabled our organization to obtain actionable data that we've been able to communicate in a manner that is meaningful to improve business outcomes."
Recent Case Study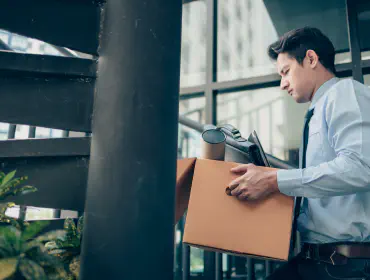 After experiencing a surge in employee turnover, a large household name manufacturer retained NBRI to conduct employee exit interview surveys on an ongoing basis to discover the reasons why they were losing employees.
Within six months of increasing employee perceptions of fairness and equity, turnover was reduced by over 80%.
Employee Exit Survey Resources
Full-Service
Make our team your team
We handle it all, from survey creation and in-depth reporting to turning the research into real benefits for you. Tell us what you need, and we'll deliver.
Talk To An Expert
Still not sure?
NBRI surveys give businesses a competitive edge, forming a clear path to profit improvement. Reach out today for more information — we are here to help.
Trusted by thousands of businesses since 1982