ClearPath Integration
Ensure quality control and consistency. ClearPath Integration is an advanced feedback system for all of your research projects.
Get a Custom Quote
Talk to an Expert
The whole is greater than the sum of its parts
ClearPath Integration is NBRI's advanced feedback system that is created, deployed, analyzed, and acted upon to increase the effectiveness of all of your research projects. We make sure all processes are in sync so you get the best ROI from every research project.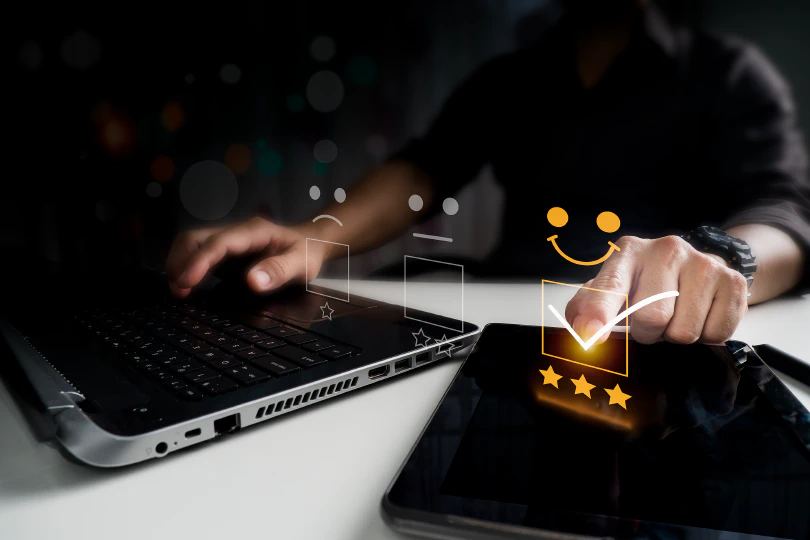 Integration at Every Step
Maximize the effectiveness of survey research
Most business people realize the importance of obtaining feedback from key populations like employees, customers, and their target market. And most organizations have several survey research projects in deployment at all times. For example, managers may commission a survey of a department to solve morale or productivity issues. Executives may commission a survey to improve the overall financial performance of the organization.
But when different parts of an organization conduct surveys and don't communicate with each other, quality control suffers and there is wastefulness on many levels. Economies of scale are unrealized, wasting money, and surveyed populations can overlap or become over-surveyed, decreasing data quality. Different vendors have their own processes, personnel, and report formats, which all have learning curves. The result is wasted time and money.
ClearPath Integration solves all of these problems.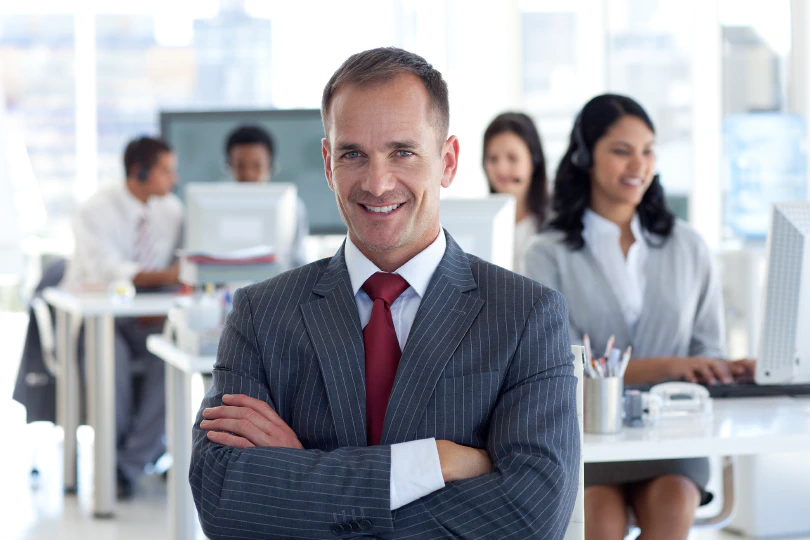 Research Excellence
Experience the broadest scope of capabilities
NBRI can meet your every survey research need, from data collection to implementing actions that lead to dramatic improvement. Plus, our processes greatly reduce cost and increase ownership of solutions.
With ClearPath Integration, you have a center of research excellence at the core of your organization. You get the most consummate professional researchers, a single program administrator at NBRI, consistent report formats across studies, consolidated accounting, and much more!
NBRI is the clear choice for all of your business research needs. We're the difference you've been looking for.
Get a free quote
A common linkage between multiple research projects
NBRI's ClearPath Integration increases the effectiveness of your research projects with expert consulting, advanced analytics, a continuous improvement process, quality control, common report formats, and much more.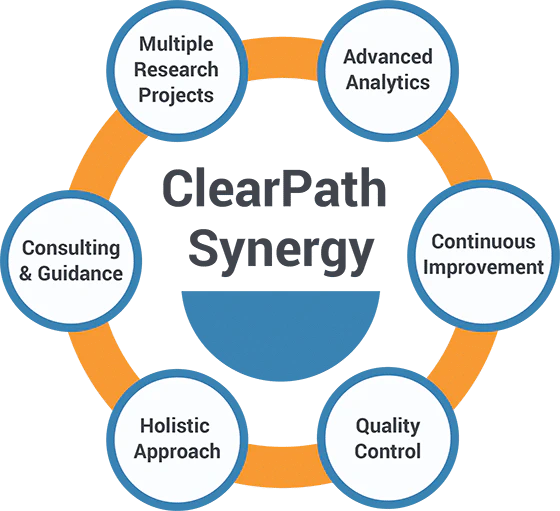 What our customers are saying about NBRI
"We liked the opportunity to work with an organizational psychologist to help us through the survey development process."
Other Full-Service Solutions
View other steps in the process that delivers real results and sets NBRI apart.
Full-Service
Make our team your team
We handle it all, from survey creation and in-depth reporting to turning the research into real benefits for you. Tell us what you need, and we'll deliver.
Talk To An Expert
Still not sure?
NBRI surveys give businesses a competitive edge, forming a clear path to profit improvement. Reach out today for more information — we are here to help.
Trusted by thousands of businesses since 1982