Employee Pulse Surveys
Collect crucial, continuous feedback from employees. Listen frequently and make effective workplace changes sooner with employee pulse surveys.
Get Started
View Sample Questions
Best-practice templates
Targeted survey questions
Feedback you can trust
Keep a finger on the employee pulse
Enthusiasm is contagious. If an employee has a positive outlook about the company they work for, it will likely lead to better customer interactions, which means greater customer satisfaction and intent to maintain a business relationship with the company.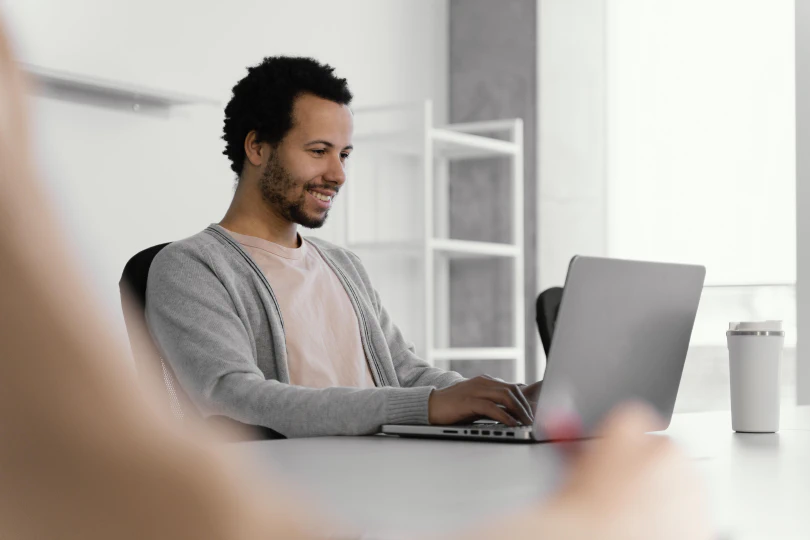 Check in more often and gain real-time insights
Employee pulse surveys are engineered to deliver a steady stream of data about employees' attitudes toward their organization. These surveys often rely on a small number of survey questions or, sometimes, only a single survey question.
For example: "How likely is it that you would recommend working at [company] to a friend or family member?" or "Overall, I like my job."
Assessing a small group of questions gives you a snapshot of current employee engagement levels and the probability of referrals—both as an employer and a vendor.
Get started today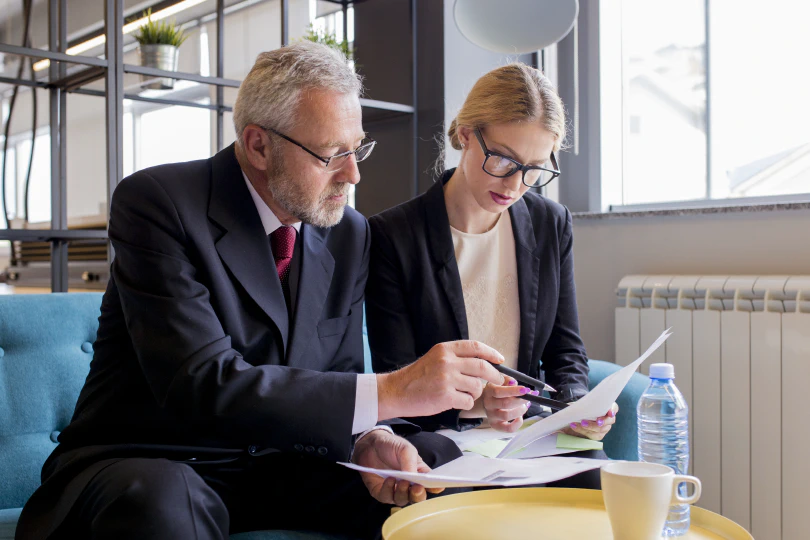 Measure and improve employee engagement
We use the employee pulse survey score to calculate, quantify, and track the engagement in your employee base. You'll understand if your organization's current overall climate and culture is positive or negative. Employee pulse surveys can also gather employee insights on how to improve the organization as a whole, making a better, happier, and more productive workforce possible.
Sound complicated? NBRI provides the analysis and benchmarking so that it's easy to understand.
See our process
What our customers are saying about NBRI
"NBRI is very flexible in working with us, understands what we need, and is responsive to our requests."
Recent Case Study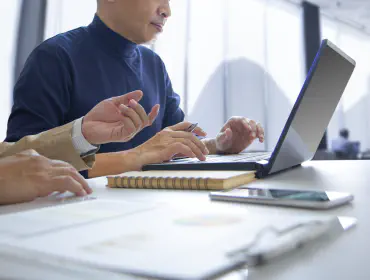 Over the course of a year, this company worked steadily to improve their scores to reach "strength" targets, which are benchmarked scores above the 75th percentile. The impact was immediate and obvious.
Instead of waiting to have developmental conversations during performance appraisals, the conversations were continuous and ongoing. Individual growth was prioritized, and employees felt challenged in a positive way. Ultimately, the company has expanded by 40% in the last four years, and turnover remains low.
Employee Pulse Survey Resources
Full-Service
Make our team your team
We handle it all, from survey creation and in-depth reporting to turning the research into real benefits for you. Tell us what you need, and we'll deliver.
Talk To An Expert
Still not sure?
NBRI surveys give businesses a competitive edge, forming a clear path to profit improvement. Reach out today for more information — we are here to help.
Trusted by thousands of businesses since 1982