Employee Engagement Surveys
Align employee performance with organizational goals. Reduce turnover, increase customer satisfaction, and boost productivity.
Get Started
View Sample Questions
Best-practice templates
Targeted survey questions
Feedback you can trust
Real-time insights to improve engagement
Employee engagement has a huge impact on any company. Highly engaged employees apply 100% of their knowledge, skills, and abilities to the success of the company. They are loyal to the organization in all that they think, say, and do. They care deeply about their company and have regular peak performance experiences at work. Targeted insights show managers how and where to focus their energy to keep employees engaged.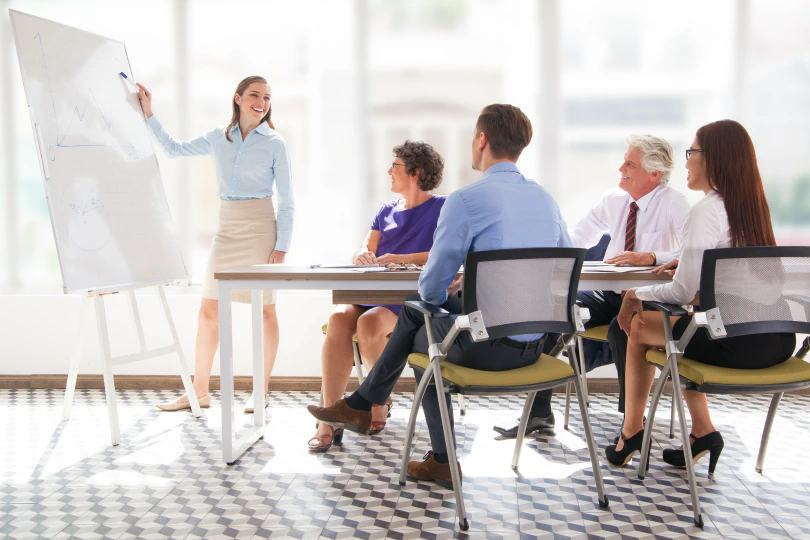 Turn feedback into a plan for success
Employee engagement has a huge impact on any company, including yours. The engagement of your staff affects everything—from productivity, turnover rates, and morale to sales, customer satisfaction and loyalty, and financial performance.
Survey questions like "Would you recommend this company to others?" and "How do you feel about coming to work here?" gather anonymous, truthful data. You'll learn how engaged employees are in their work and your organization.
Employees will feel heard, and you'll gain metrics to improve engagement, productivity, and how staff view your company.
Get started today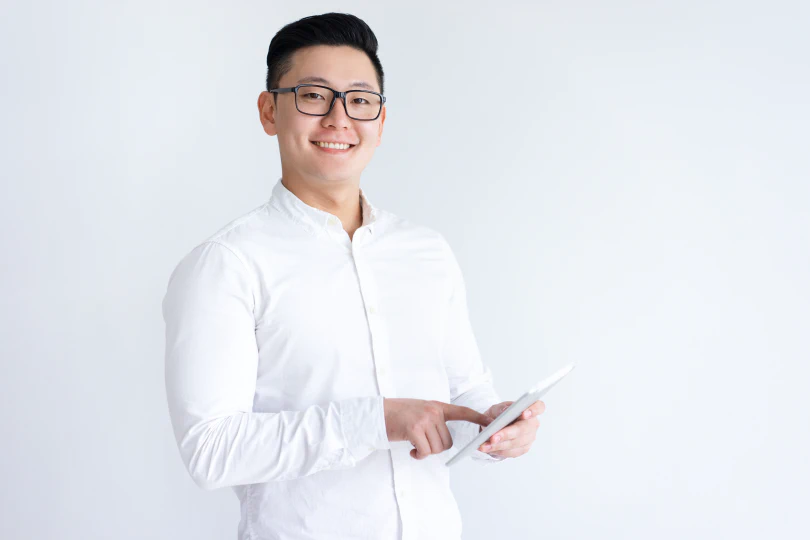 Take action and drive real change
Employee engagement surveys are a comprehensive tool that evaluates the most important parts of the employee experience. The collected data is then analyzed to deliver valuable insights that are used to increase productivity and loyalty while reducing costs.
Whether you've noticed a dip in morale that needs attention or you want to understand current employee attitudes, opinions, and beliefs, engagement surveys deliver the actionable insights you need.
Through NBRI ClearPath Analytics and ClearPath Action, we show clients the cause and effect relationship between engagement and productivity and provide solutions to improve both.
See our process
What our customers are saying about NBRI
"What do you like most about NBRI? The benchmarking information and SWOT conclusions."
Recent Case Study
An international electronics manufacturer was experiencing turnover in excess of 20% when they decided to contact NBRI. The NBRI employee engagement survey was deployed in seven languages to more than 10,000 employees worldwide. Within weeks, from start to finish, the client had the results in hand that they needed.
Employee Engagement Survey Resources
Full-Service
Make our team your team
We handle it all, from survey creation and in-depth reporting to turning the research into real benefits for you. Tell us what you need, and we'll deliver.
Talk To An Expert
Still not sure?
NBRI surveys give businesses a competitive edge, forming a clear path to profit improvement. Reach out today for more information — we are here to help.
Trusted by thousands of businesses since 1982