Our Process
At NBRI, our process takes you from your research objectives to insights in the shortest time possible. Get started with us today.
Get Started
Learn More
How it works
We use a proven scientific research process to transform data into true insights to improve how business gets done.
Survey design
The first and most important step in survey research is the development of your question database. The process of selecting survey questions can take several forms, as some clients have previous questions they'd like to continue using to preserve historical data. Others have never surveyed before and are beginning from scratch, or they have a particular focus for their survey, such as corporate culture.
Our survey design process takes your specific needs into account. The result is pure, clean data that enables reliable recommendations to improve organizational performance
Survey deployment
We can deploy your survey online, by telephone (using real people, not a computer), with paper surveys, or any combination in over 75 different languages.
Survey reports
NBRI provides comprehensive and easily understood reports that include descriptive statistics, deep analytics, and benchmarking data so you know exactly how you stack up against your competition.
Data reports provide a descriptive overview of your survey results. Learn more
Present the most important results, including ClearPath Analytics, for fast, decisive action. Learn more
Receive one or more presentations provided by an NBRI organizational psychologist. Learn more
Comment reports consist of verbatim responses to open-ended survey questions. Learn more
Text Analytics Reports
Neural networking and managed machine learning extract information from open-ended question responses.
Survey action
This is the most important step of the process. Taking action allows your organization to realize a return on your survey research investment.
After conducting the research and using ClearPath Analytics to select the issues to be addressed, the action planning process consists of 4 steps:
Brainstorming solutions
Developing a short list of recommendations
Obtaining approvals from senior management
Implementing the solutions
You'll start reaping the benefits of the research in less than a month. By the next survey, NBRI clients see dramatic improvement in their scores.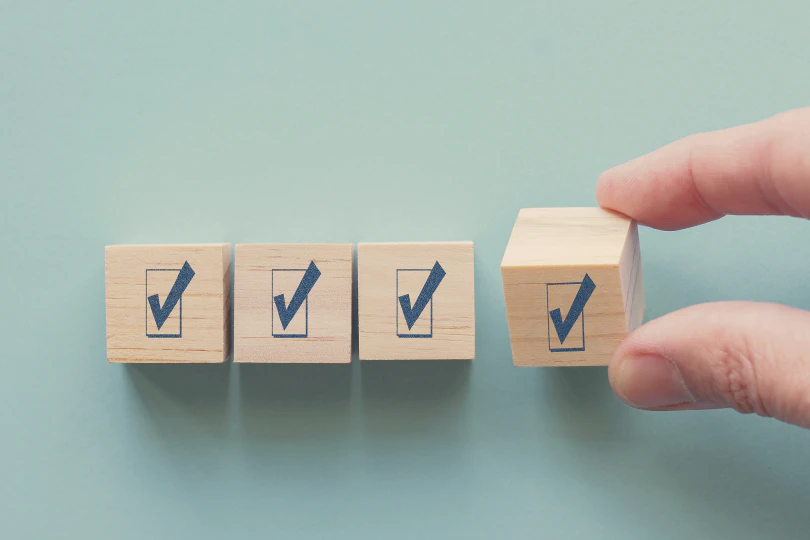 Validity of your survey results
The validity of a survey is the degree to which it measures what it claims to measure. Survey validity is essential to ensure researchers are using questions that truly measure the issues of importance.
We consider several types of survey validity when designing and deploying survey research to ensure the results are valid and reliable.
Learn more about survey validity
Survey Question Quizzes
Select the quiz of your choice below. Each is a short quiz where you are presented with good and bad survey questions. You are asked to select the question with the best wording such that it will not contaminate the responses. Can you score an A?
---
Survey Structure Quiz
A short quiz to test your knowledge of survey structure. Surveys should be structured in a way that encourages responses, use a rating scale that delivers unbiased data, contain enough questions to allow analyses to be run, along with several other factors. Can you score an A?
Templates for every survey need
View NBRI survey templates designed to gather different types of feedback — a glimpse into the questions you might use as you build your own surveys.
Learn more about the survey types
Full-Service
Make our team your team
We handle it all, from survey creation and in-depth reporting to turning the research into real benefits for you. Tell us what you need, and we'll deliver.
Talk To An Expert
Still not sure?
NBRI surveys give businesses a competitive edge, forming a clear path to profit improvement. Reach out today for more information — we are here to help.
Trusted by thousands of businesses since 1982