Track and compare your results
NBRI data reports provide definitive comparisons. Clients know immediately how they are performing against internal and external benchmarks.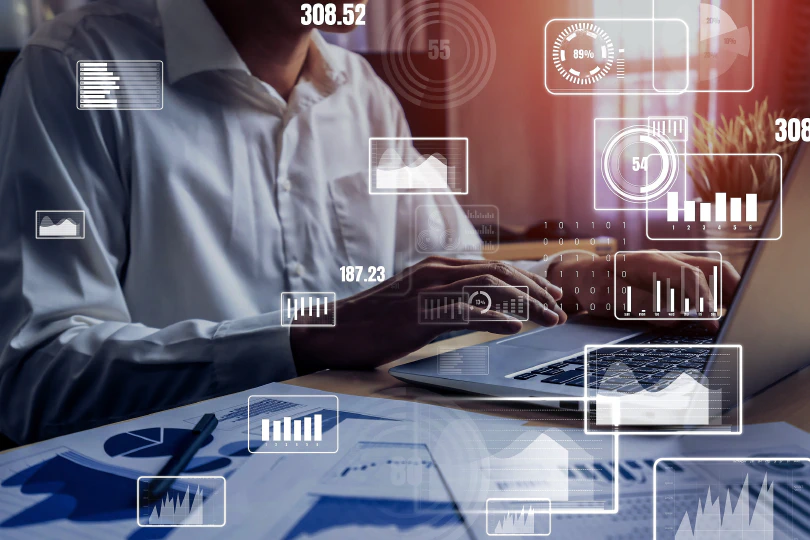 Overview of your results
Data reports present all pertinent descriptive statistics in order to describe the body of data in terms of its highs and lows. This includes:
Number of responses (N)
Average (mean) score
Benchmarked score
Distribution of responses
Get a Free Quote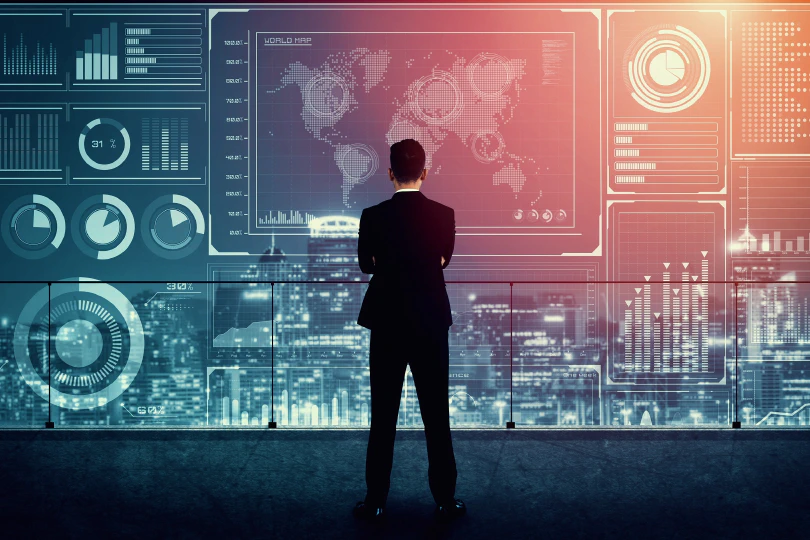 Limitless reporting options
Data reports are usually provided to all managers, showing their survey results compared with company and industry benchmarks. NBRI clients know immediately if the organization, a division, business unit, or department is performing better than others within the company and their performance compared to the competition.
No matter what your reporting requirements, NBRI is able to satisfy them with no limit on the comparisons or reports that can be generated by our platform.