Market Research Surveys
Educated decisions, not instinct. Use market research to gather, analyze, and interpret information that solves your marketing challenges.
Get Started
View Sample Questions
Measure market demand with pinpoint accuracy
NBRI conducts primary brand research, campaign effectiveness research, competitor research, consumer research, customer segmentation research, and product development research. Enlighten your marketing activities and quickly develop a solid marketing strategy with our quantitative and qualitative research methods.
Detailed Answers You Need
Accurately measure market need
Quantify the market size
Determine the perfect price point
Understand Your Target Market
Position your brand
Test product names
Identify the best advertising medium
Reliable Feedback and Solutions
Sample sizes representative of your audience
Data collection methodologies based on your objectives
Deep analytics to understand the story your data tells
Speak the right language
Keep your messaging and positioning on point
Accurate messaging produces awesome results. Does your marketing match your customers' needs and language?
The Kentucky Fried Chicken slogan of "Finger Lickin' Good" translates as "Eat Your Fingers Off" in Chinese. The Avis Rent A Car campaign of "We're Gonna Be No. 1" was such a dismal failure that it was pulled almost overnight. No one perceived Avis as number one. Instead, the "When You're Only No. 2, You Try Harder" campaign was an instant success.
Market research keeps you aware of market perceptions and cultural differences.
Get started today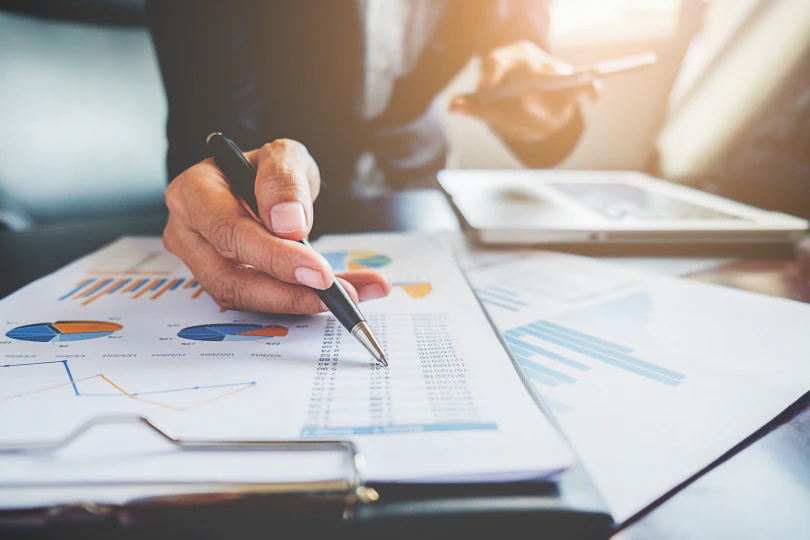 Plan for future success
Dominate your market with solid research data
Gain a deeper understanding of your market, customers, and competitors. Understand who is buying, who's not buying, and what motivates them.
Identify new opportunities, evaluate market changes, and know how to improve your offerings with ongoing market research. Remember Nokia? Their fall was because they failed to research. Samsung, Sony, and Apple moved in quickly.
See our process
What our customers are saying about NBRI
"Appropriate amount of follow-up. Hands-on approach when needed. Steps are well thought out and the process runs very smoothly."
Kristi M.
Chemical Market Associates
Recent Case Study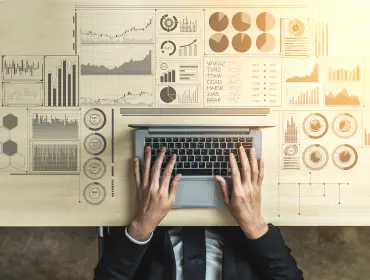 NBRI designed a Market Research Survey, customized for the client. The survey was deployed world-wide in 10 languages via an online methodology. Enough responses were collected to insure a 99% confidence level in the results. NBRI psychologists and statisticians then analyzed and reported on the research study.
Market Research Survey Resources
Full-Service
Make our team your team
We handle it all, from survey creation and in-depth reporting to turning the research into real benefits for you. Tell us what you need, and we'll deliver.
Talk To An Expert
Still not sure?
NBRI surveys give businesses a competitive edge, forming a clear path to profit improvement. Reach out today for more information — we are here to help.
Trusted by thousands of businesses since 1982