Political Research Surveys
Campaign intelligently. Maximize your electability with accurate data on political opinions and voter intentions.
Get Started
Sample Questions
Understand what voters want
NBRI political research gives you a window into the hearts and minds of potential voters. A well-designed political poll gathers information about voter intentions and opinions so that candidates can design their policies and platform to meet constituent needs.
Scientific Political Research
Identify what constituents care about most
Project trends in opinions across demographic groups
Know the strengths and weaknesses of opponents
Interpret Results
Predict electoral outcomes
Draw logical and actionable conclusions
Know how to communicate your positions to voters
Research for Organizations
Make sure you're backing the right candidate
Avoid reputational damage
Successfully access a candidate's stance on an issue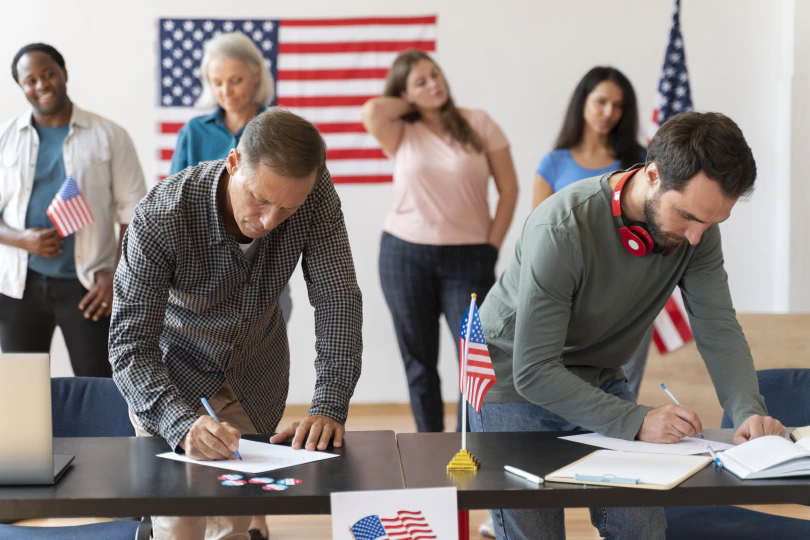 Test the Waters
Know before you go
NBRI political research provides civic leaders and candidates with hard data to guide their decisions. Political research clears up any confusion about:
Voter support
Whether campaigning is worth the time and money
Opponents' strengths and weaknesses
How to best represent your beliefs, policies, and political vision
Accurately represent your constituents with knowledge of the facts.
Get started today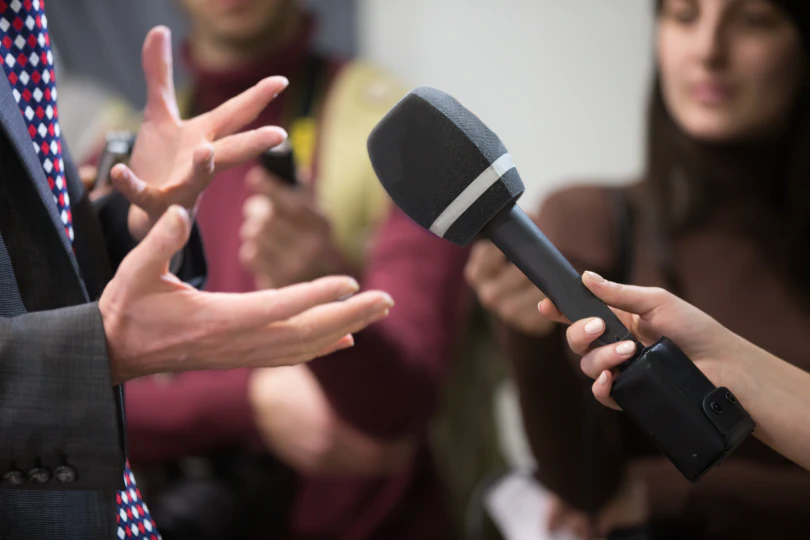 Political Research for Companies
Make sure you're backing the winning horse
Political research is very useful to organizations. Companies who invest in lobbying and campaign efforts must have an accurate assessment of a candidate's stance on a given issue and their probability of a success run.
Endorsement of an unpopular candidate can damage the reputation of the organization, generate negative publicity, or alienate the winner of the election. Make sure you know who you're backing and the likely election results.
See our process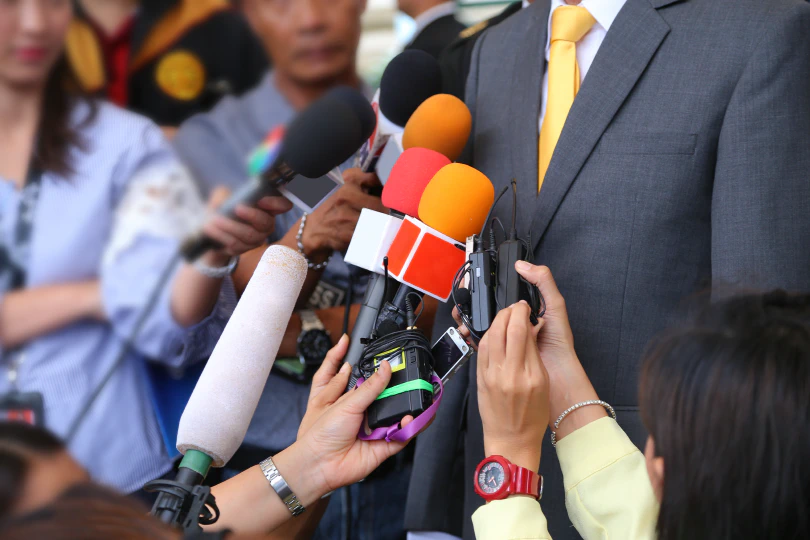 Make an Informed Plan
Accurately Predict Outcomes
Political research must be administered in a way that ensures precise data. Then, you use deep analytics to draw accurate conclusions.
NBRI's ClearPath analytics identify the most important issues to constituents, allowing you to take the most appropriate course of action.
Get a custom quote
What our customers are saying about NBRI
"What do you like most about NBRI? Great communication."
Recent Case Study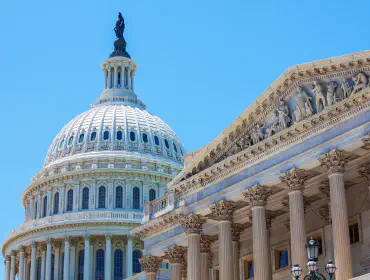 A state legislator was trying to decide whether or not to run for Congress, and wanted to "test the waters" before investing huge amounts of time and money into a campaign. He contacted NBRI to conduct a political research study. NBRI's political research answered important questions for this candidate: should he run, what level of confidence should he have at various points in time, and who and what should be the focus of his resources and campaign at each of those points in time.
Political Research Survey Resources
Full-Service
Make our team your team
We handle it all, from survey creation and in-depth reporting to turning the research into real benefits for you. Tell us what you need, and we'll deliver.
Talk To An Expert
Still not sure?
NBRI surveys give businesses a competitive edge, forming a clear path to profit improvement. Reach out today for more information — we are here to help.
Trusted by thousands of businesses since 1982