About NBRI
NBRI has set the standard for survey research excellence since 1982. We are one of the world's leading business research and consulting firms.
Get Started
Contact Us
Who we are
NBRI was founded in 1982 on a mission to define the survey research industry — to focus on delivering client results, not just producing reports. We have continued to be innovators in our industry with an entrepreneurial culture that is never satisfied with the status quo, for ourselves or our clients.
Since we helped to create the survey questions that form the foundation of our industry, we have accumulated one of the largest and highest-quality industrial benchmarking databases in the world. NBRI is the global leader in science-based survey research, analyses, and taking action.
We help our clients set new standards of excellence in their industries, not follow the pack with off-the-shelf solutions. Our people, our values, our passion, and our way of doing things are intangibles that can't be financially measured or modeled but that truly make the difference.
NBRI is full of smart, driven people who care about getting the job done and the relationships we build. Our people become a valuable extension of our clients' teams. As a result, our people are one of the primary reasons our clients recommend NBRI to others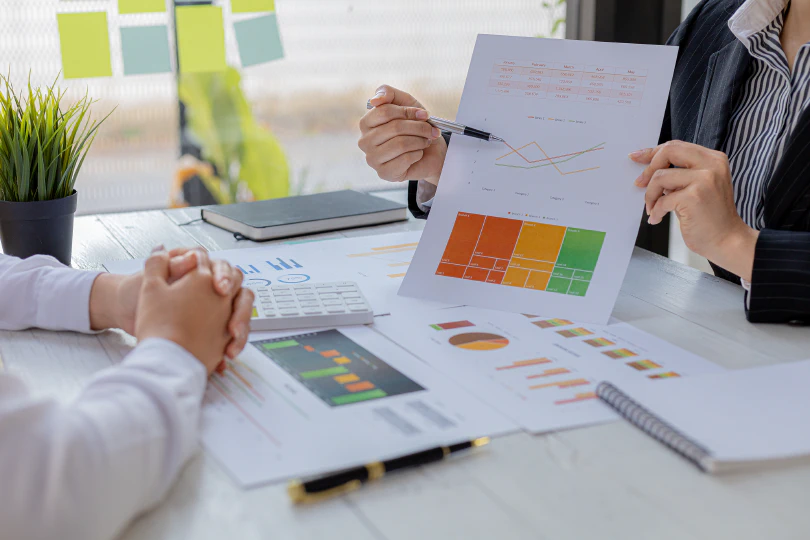 NBRI Overview
What to know about us
Professional researchers and business consultants with extensive training and experience in the business application of science-based research
Contributed to the now bedrock survey questions most often used in employee and customer studies
One of the largest and highest-quality benchmarking database
Over 40 years of experience
Conducted scientific-based research for thousands of organizations, including a majority of the Fortune 500 companies
Full-process consulting from survey design to implementing improvements
Thousands of highly satisfied clients
Headquartered in Plano, Texas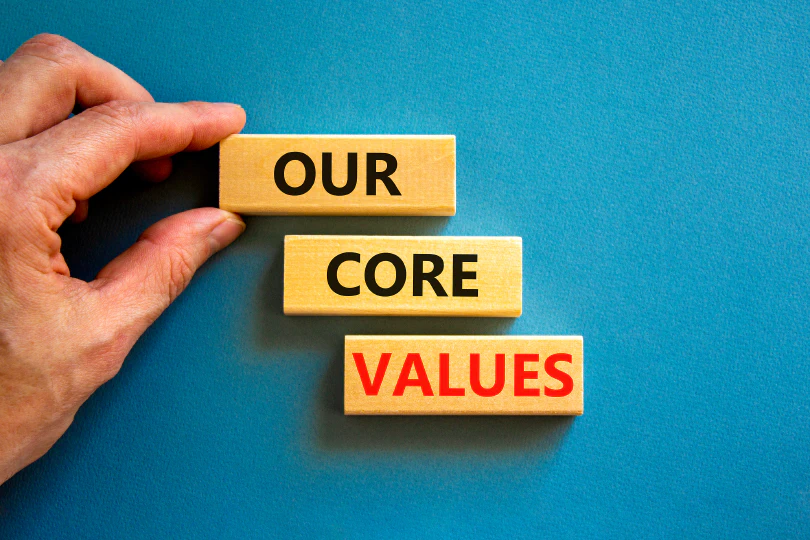 Our core values
We don't settle at NBRI — and you shouldn't either. Here are the values we embody in every interaction with our clients.
Dedication: a commitment to serve others
Excellence: a commitment to exceeding the expectations of all clients and stakeholders
Passion: an attitude of engaged enthusiasm for one's work, co-workers, and clients
Communication: a commitment to open, honest, frequent interactions with those we serve and each other
Trustworthiness: a commitment to behave ethically and to trust others to do so
How we work
At NBRI, we guide clients with our best practice ClearPath process from start to finish. We handle everything from the design and deployment of surveys to benchmarking, data analysis, and action planning.
Our organizational psychologists analyze the data, present the results, and assist clients through the action phase of the process. Each step leads to highly upgraded business processes, meaning profit improvement is a norm for NBRI clients.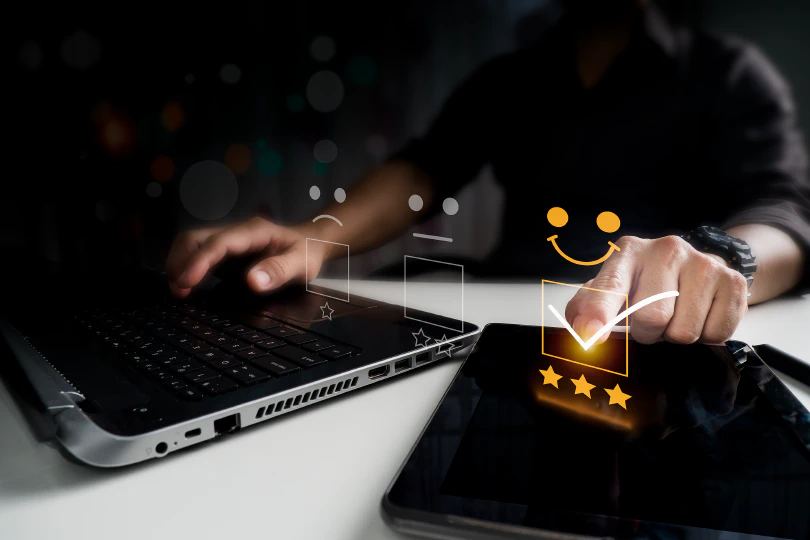 Our History
The survey research industry was made possible by a major discovery
While conducting employee and customer interviews four decades ago, NBRI organizational psychologists discovered recurring universal themes across all companies, whether they are in manufacturing, retail, finance, agriculture, or any other industry.
(Today, these themes are simply called "topics," such as management style, communications, culture, satisfaction, and engagement for employees or friendliness, helpfulness, wait time, satisfaction, and intent to recommend or return for customers.)
These realizations put NBRI in a unique position to write survey questions that assess specific attributes of each topic. Today these standardized survey questions have been time-tested, and are used worldwide in employee and customer research. The principles of science-based research that led to these discoveries are called ClearPath Research.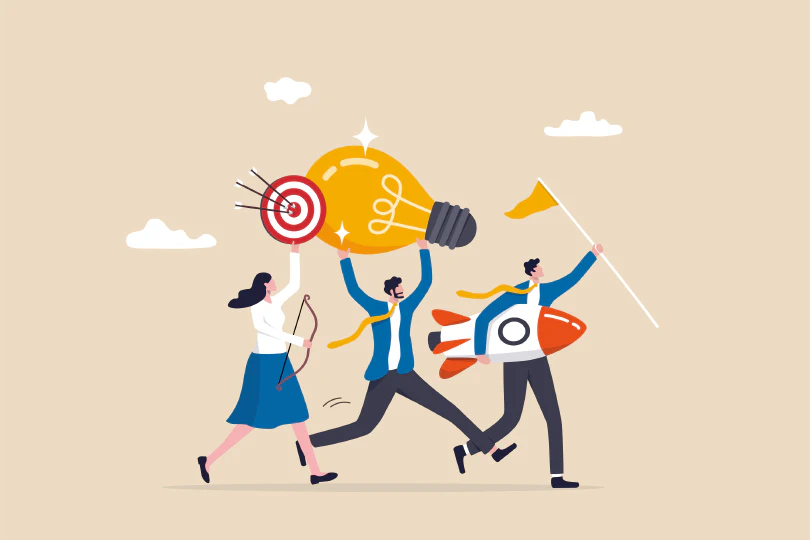 Setting A Clear Path
Trailblazers in the survey research industry
Once organizations began using the same survey topics and questions, NBRI began to benchmark each client's employee and customer performance against their industry, another essential innovation. To date, over tens of thousands individual scores make up ClearPath Benchmarking, segregated by survey question and each survey question segregated by virtually every vertical market.
NBRI clients also started asking us what they should do with their data. Sure, their management teams could identify the low-scoring items, debate and defend which should be addressed, consider the costs associated with each, and hope to select the ones that would bring the greatest improvement in the shortest amount of time. But that took months. Meanwhile, the data aged and rarely worked without employee support.
So NBRI developed A Root Cause Analysis approach that today uses managed machine learning and is called ClearPath Analytics. Coupled with ClearPath Action, we created a Best Practice Process for responding to survey data and maximizing ROIs. Our rich history is reflected in our clients' satisfaction, willingness to recommend us, and intent to return to NBRI.
Full-Service
Make our team your team
We handle it all, from survey creation and in-depth reporting to turning the research into real benefits for you. Tell us what you need, and we'll deliver.
Talk To An Expert
Still not sure?
NBRI surveys give businesses a competitive edge, forming a clear path to profit improvement. Reach out today for more information — we are here to help.
Trusted by thousands of businesses since 1982