Onboarding Surveys
The perfect tool for hiring, training, and retaining your talent. Learn from new employees how to optimize your new-hire and onboarding processes.
Get Started
View Sample Questions
Best-practice templates
Targeted survey questions
Feedback you can trust
Why do you need an onboarding survey?
Onboarding surveys ask new hires about the recruiting, training, and early days of work at your company. First impressions shape an employee's experience, including how likely they are to stay. Deliver a great onboarding experience that turns new hires into long-term, productive, and happy team members.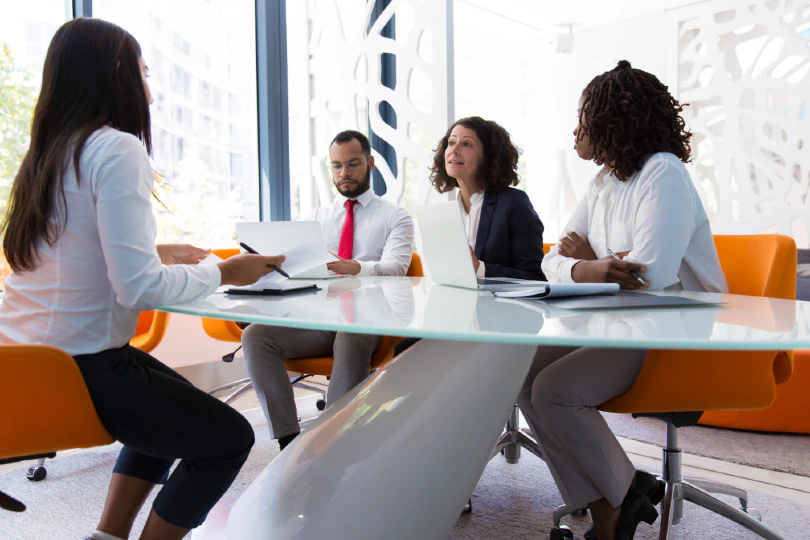 Optimize your hiring and training investments
There is a huge connection between the onboarding experience and a new hire's decision to leave or stay. If you want to increase your ROI and enhance your work culture, employee onboarding surveys are the place to start.
Hiring is one of the most important and most expensive undertakings of every enterprise. Those who get it right become the envy of their industry while driving down their cost of doing business.
Trust NBRI to remove the guesswork in assessing your company's onboarding process.
Get started today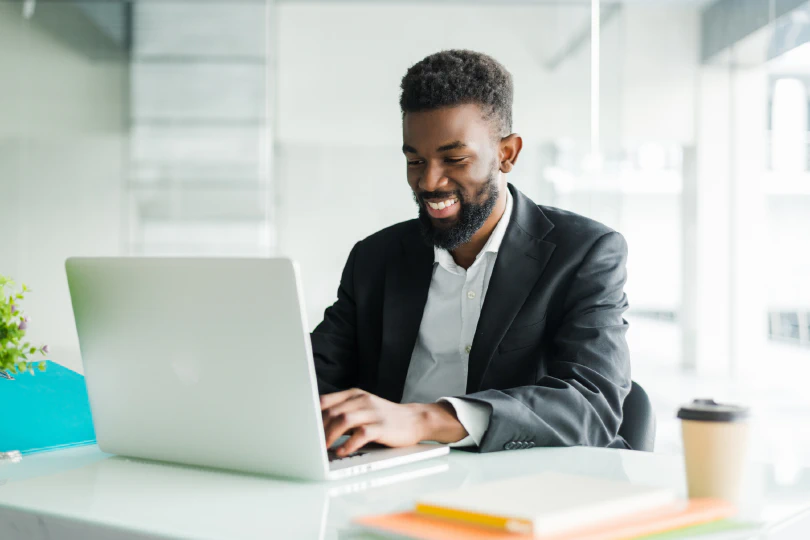 Set new hires up for success
Onboarding surveys uncover what's working for new hires and what you need to change. The benefits include:
Improvements in the recruiting process
New hires becoming productive faster
Company-wide increases in longevity
Onboarding programs typically include 30-day and 90-day surveys. The 30-day survey assesses the orientation process while the 90-day survey assesses program value after some level of on-the-job experience.
See our process
What our customers are saying about NBRI
"What do you like most about NBRI? The large reliable benchmarking database."
John S.
REMEC Defense & Space
Recent Case Study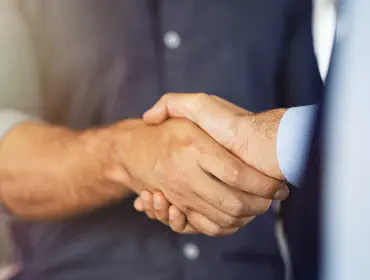 One of the top 10 fastest-growing companies in the U.S. was experiencing 22% turnover, in addition to the enormous costs of downtime and hard expense associated with attracting and re-training replacement talent.
A formal onboarding process was in place, but had not been assessed, so NBRI was hired to conduct Employee Onboarding Surveys. Within one year, turnover rates were at less than 5%, representing an enormous ROI.
Onboarding Survey Resources
Full-Service
Make our team your team
We handle it all, from survey creation and in-depth reporting to turning the research into real benefits for you. Tell us what you need, and we'll deliver.
Talk To An Expert
Still not sure?
NBRI surveys give businesses a competitive edge, forming a clear path to profit improvement. Reach out today for more information — we are here to help.
Trusted by thousands of businesses since 1982