ClearPath Action
Move from data collection to action in three weeks. NBRI's ClearPath Action uses survey research to solve your biggest organizational concerns.
Get a Custom Quote
Talk to an Expert
Turn data into real change
Data alone does not make a difference. It's data combined with action that can move mountains. Action that is based on true, factual data improves the lives of millions of NBRI clients' employees. That same action improves our clients' products and services, increasing their customer satisfaction and customer intent to return. It saves companies, feeds families, and makes our country strong. That's the power behind ClearPath Action.
A Plan of Action
Solve your most pressing issues
At NBRI, the survey research process does not end after the assessment or at the analysis to select the client's issues. The process isn't over until the client implements solutions to the most important issues facing the organization. The ClearPath Action steps are:
Step 1: Assessment or survey research
Step 2: Selecting the issues to be addressed
Step 3: Brainstorming solutions
Step 4: Developing a short list of recommendations
Step 5: Obtaining approvals from senior management
Step 6: Implementing the solutions
Get started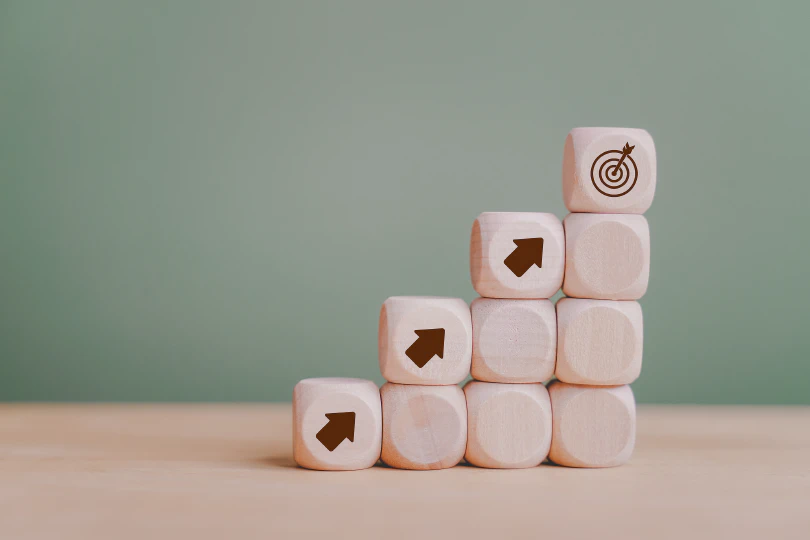 Get Started Today
Communicate and take targeted action
NBRI uses a comprehensive communication system when implementing solutions, based on three essential elements to ensure success:
Inform: Communicate the survey results and next steps to your employees.
Interact: Managers connect and demonstrate their support of the process.
Involve: Utilize employee insights to drive the action plan.
Our process has been proven to radically save time and money while accelerating the benefits of the research study. With NBRI's ClearPath Action process, you move from data collection to action in three weeks.
Get a free quote
ClearPath Action continuous improvement process
NBRI's ClearPath Action is a circular process that includes the assessment, selecting of issues, implementing solutions, and then re-measuring to test the effectiveness of the interventions and keep improving.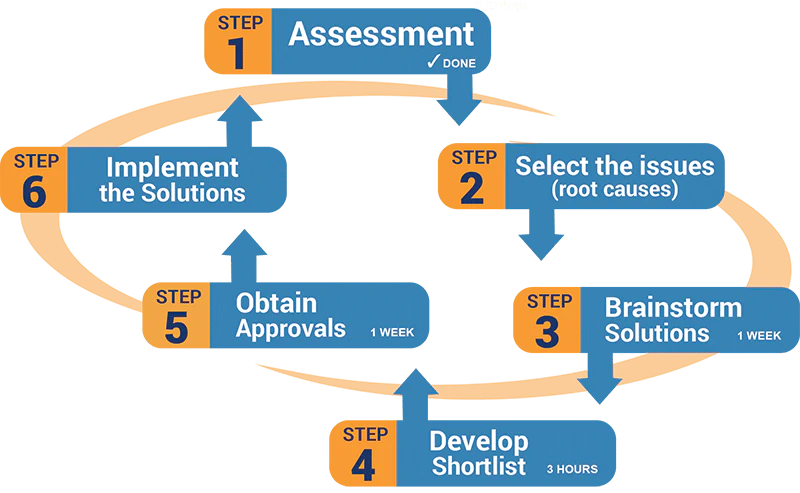 What our customers are saying about NBRI
"I like the complete package; NBRI sets up, collects information, gives you TONS of data points, and identifies actions to correct 'less desirable' results."
Other Full-Service Solutions
View other steps in the process that delivers real results and sets NBRI apart.
Full-Service
Make our team your team
We handle it all, from survey creation and in-depth reporting to turning the research into real benefits for you. Tell us what you need, and we'll deliver.
Talk To An Expert
Still not sure?
NBRI surveys give businesses a competitive edge, forming a clear path to profit improvement. Reach out today for more information — we are here to help.
Trusted by thousands of businesses since 1982