Customer Satisfaction Surveys
Improve and grow your business. Customer satisfaction is a leading indicator of a customer's intent to return for more purchases and services.
Get Started
View Sample Questions
Best-practice templates
Targeted survey questions
Feedback you can trust
Make customer satisfaction a priority
Satisfied customers impact profits directly through their willingness to remain customers for a longer period of time, purchase more during that time, and pay slightly higher prices for what they see as a premium product. Happy customers are also likely to be lower maintenance, requiring fewer resources to serve, which indirectly decreases service costs.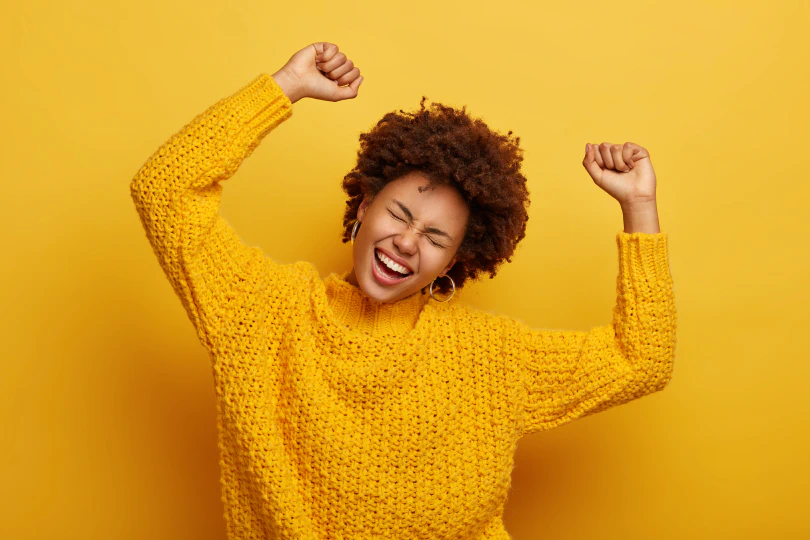 Meet and exceed customer expectations
High customer satisfaction levels boost financial performance by increasing intent to recommend and intent to return. Information obtained from the customer can also alert an organization to changes in customer preferences, which you can use to increase product and service quality.
With NBRI customer satisfaction surveys, you'll know what customers want right now, whether those needs are being met, and the areas where you lag behind your competitors.
Get started today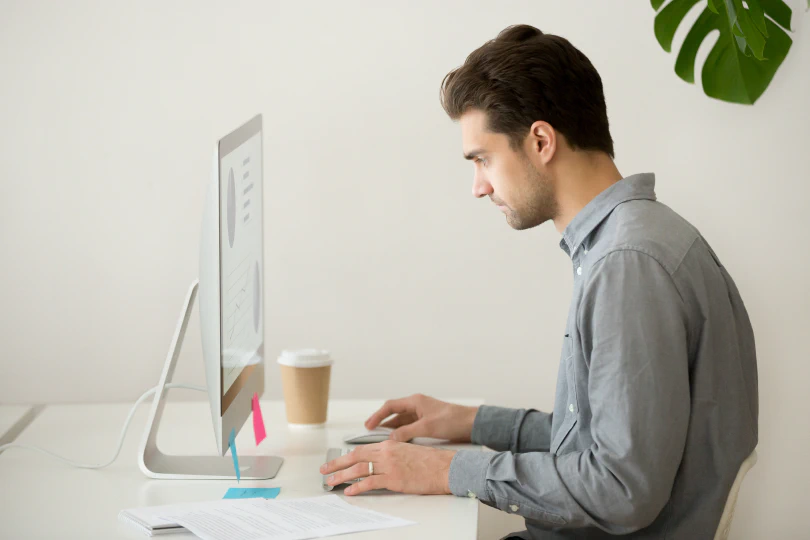 Understand the root causes of buying behavior
NBRI's customer satisfaction surveys explore the relationship between satisfaction and a variety of factors, such as:
Brand image
Customer service
Value
By tailoring a survey to your specific needs, NBRI can accurately identify the leading causes of your customers' buying behaviors, regardless of product, service, industry, or market.
Ask the right customer satisfaction survey questions through our ClearPath Enterprise Services.
See our process
What our customers are saying about NBRI
"The staff is easy to work with and very helpful. Very timely with my email requests and compiling data. Great company to work with, especially the project manager!"
Dana A.
SunTrust Mortgage
Recent Case Study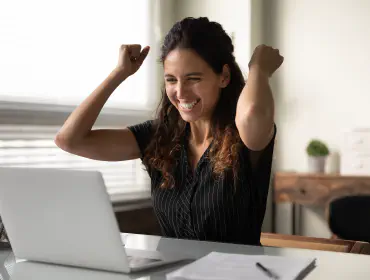 For over a decade, a leading hotel chain engaged NBRI to conduct its employee engagement surveys. After an economic downturn in their business, they contacted NBRI for our expertise with a customer survey.
By investing a small amount of money to implement customer satisfaction surveys, the chain gained vital information on the changing mindsets of their customer base. Survey insights gave them a competitive edge and the potential to gain millions of dollars of business.
Customer Satisfaction Survey Resources
Full-Service
Make our team your team
We handle it all, from survey creation and in-depth reporting to turning the research into real benefits for you. Tell us what you need, and we'll deliver.
Talk To An Expert
Still not sure?
NBRI surveys give businesses a competitive edge, forming a clear path to profit improvement. Reach out today for more information — we are here to help.
Trusted by thousands of businesses since 1982