Customer Experience Surveys
Move to the head of the pack. Learn how to delight customers and leverage your competitive advantages with customer experience surveys.
Get Started
View Sample Questions
Improve your competitive advantage with a customer experience survey program
There is no business without customers. A customer experience survey collects valuable data from your customer base. By listening to the voice of your customers and acting upon their feedback, you are positioning your organization to develop or improve your competitive advantage.
Honest, Realtime Feedback
Ask the right people the right questions
Hear what's working — and what needs to change
Discover issues you didn't know existed
Superior Customer Journeys
Scout the entire customer experience
See how well you're performing with products and services
Create happier and more loyal customers
Full-Service Solutions
An experienced team of professional researchers to guide you every step of the way
Dedicated consultants design your survey, analyze the data, and present the results.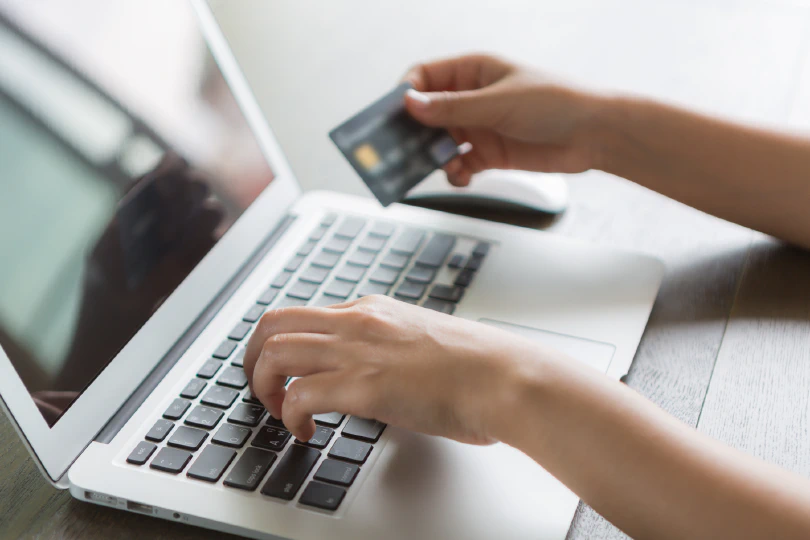 Keep Them Coming Back
Happy customers spend more money
Customers with the best experiences spend 140% more than those with poor experiences.
Poor experiences can cost you those customers forever — and they'll tell their friends.
Best-in-class businesses are guided by in-depth customer survey research.
Boost sales
Identify competitive strengths and weaknesses
Understand customer perceptions of your brand
Build customer loyalty and strong relationships
Get started today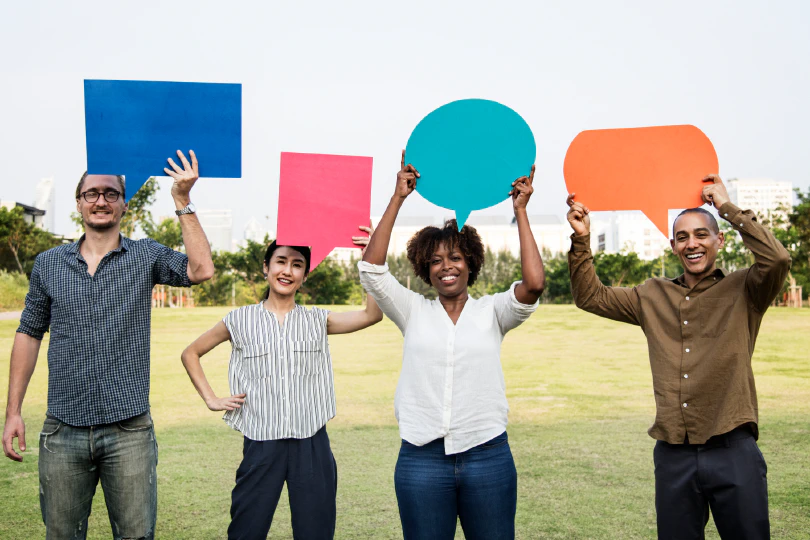 Follow Survey Best Practices
Collect the right feedback from the right people
Anyone can build a customer experience survey, but NBRI surveys dig deeper.
We follow best practices based on your industry and goals — using the appropriate channels, sending at the best times, speaking your customers' language, and choosing questions that get valuable answers.
Excellent customer experience data can improve everything, from products, services, and policy decisions to employee behavior and so much more.
See our process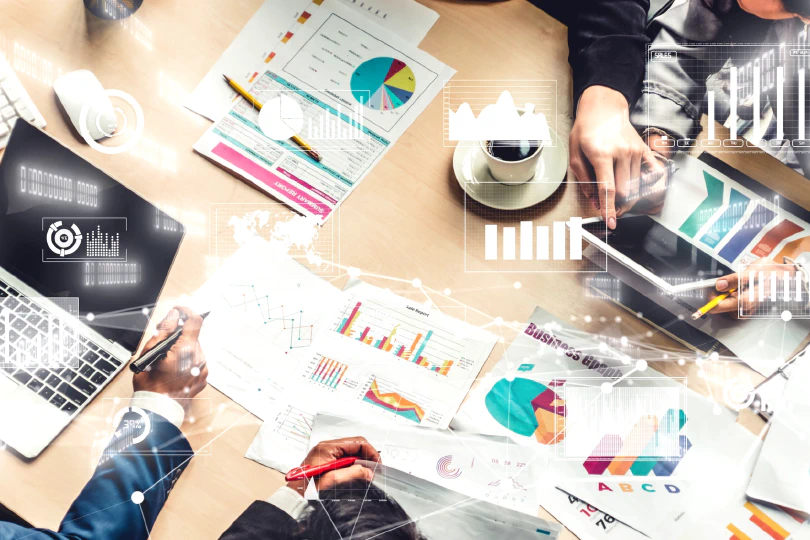 Full-service Survey Solutions
A survey experience that will drive your long-term success
NBRI's Enterprise solutions include:
Question database consultations
Benchmarking against your competitors
Deep analytics of your data
Findings presented to your executives
Targeted action in the right areas
We turn insights into financial results and improve your organization in the shortest time possible. That means company-wide benefits for leaders, customers, and employees alike.
Get a custom quote
Survey types to measure the customer experience
There are many ways to track the customer journey. NBRI uses these types of customer surveys for answers that launch meaningful change.
What our customers are saying about NBRI
"Love the online reports, especially the comment reports. Very easy to use and yet so comprehensive! I got rid of the summaries I used to create for our teams and instead just send them the reports straight from the system. Also, I love being able to call at any time with questions or suggestions for our survey work. NBRI is incredibly responsive to customer needs!"
Recent Case Study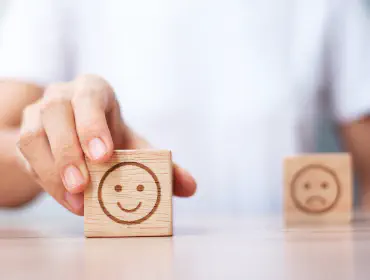 A Fortune 500 retailer contacted NBRI for help with a particularly critical customer experience program. The client had recently acquired the assets and operations of an international Fortune 500 retailer and was concerned how this acquisition might impact customer satisfaction and customer service.
Customer Experience Survey Resources
Full-Service
Make our team your team
We handle it all, from survey creation and in-depth reporting to turning the research into real benefits for you. Tell us what you need, and we'll deliver.
Talk To An Expert
Still not sure?
NBRI surveys give businesses a competitive edge, forming a clear path to profit improvement. Reach out today for more information — we are here to help.
Trusted by thousands of businesses since 1982