ClearPath Survey Research
Obtain the data you need for meaningful organizational change. We deliver best-practice survey research designed by PhDs.
Get a Custom Quote
Talk to an expert
Scientific survey research to improve your bottom line
Surveys are one of the most powerful and cost-effective methods to gather feedback. Customer surveys, employee surveys, and market research gather critical data that answers your biggest questions and removes your greatest bottlenecks. How you conduct the research and interpret the data makes all the difference. NBRI applies the principles of scientific discovery to survey research, resulting in evidence-based recommendations to guide your business decisions.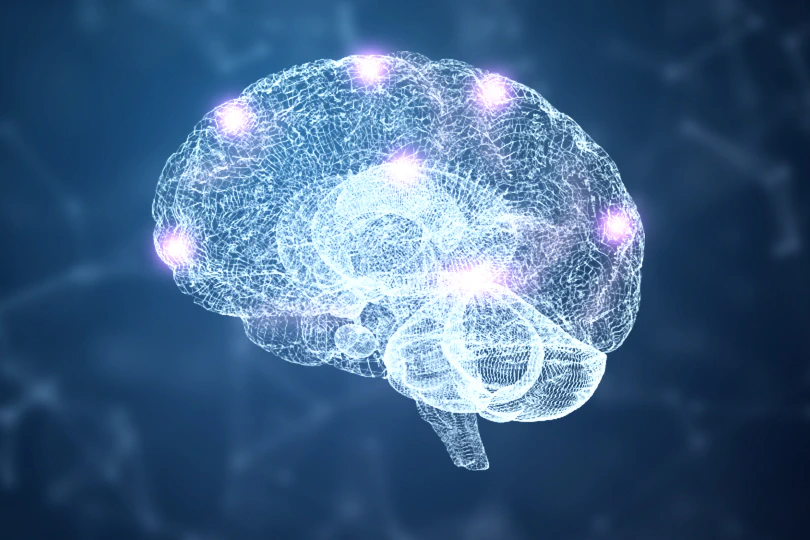 Clearpath Research
Measurement, analysis, and reporting of human behavior
Survey research reveals the attitudes, opinions, and beliefs of the population under study. Companies use survey research to:
Increase employee productivity, engagement, or loyalty
Boost customers' rate of return
Reach respondents through a variety of mediums
Get honest, thorough answers through anonymous feedback
The professionals at NBRI help you turn survey research into dramatic organizational growth. Our ClearPath research services provide the most accurate information to drive your business decisions.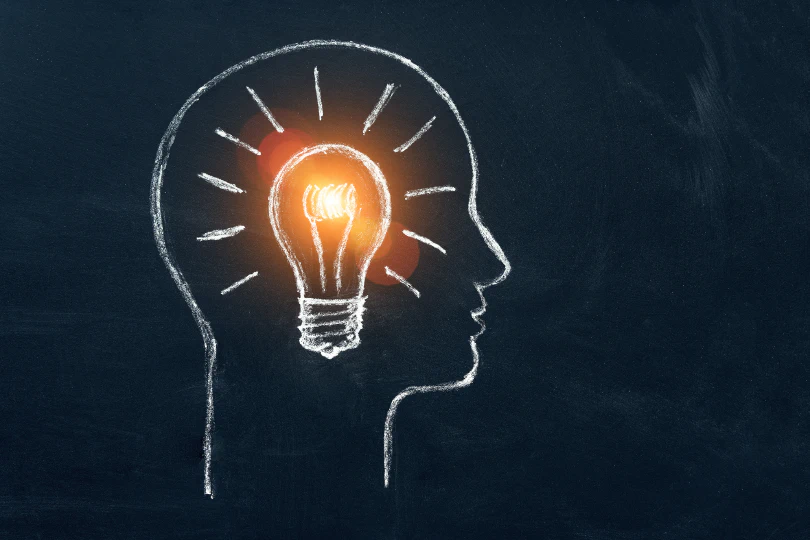 How it works
Scientific research methods
We ensure your survey and data are unbiased and provide pure, clean facts about the thinking of your populations. Our methods include:
Creating valid survey questions based on the audience and your goals
Deploying surveys through the appropriate channels (Online, text, phone, paper, social media, etc.)
Analyzing your survey data to provide change recommendations
We save you valuable time and money by conducting your survey research properly the first time—and every time!
Get a custom quote
What our customers are saying about NBRI
"NBRI not only provided a scientific basis for its survey design and analysis, they were also sensitive to our organizational needs, timeline, and responded to our need for additional cuts of data that were not planned."
Other Full-Service Solutions
View other steps in the process that delivers real results and sets NBRI apart.
Full-Service
Make our team your team
We handle it all, from survey creation and in-depth reporting to turning the research into real benefits for you. Tell us what you need, and we'll deliver.
Talk To An Expert
Still not sure?
NBRI surveys give businesses a competitive edge, forming a clear path to profit improvement. Reach out today for more information — we are here to help.
Trusted by thousands of businesses since 1982