The solution for all of your feedback systems
NBRI's ClearPath system is designed to provide long-term performance improvement. We ask the right questions and make sense of complex data so that you know exactly where improvement is needed. View each step of our process below.
Drive Positive Change
Information that fuels business growth
Feedback is a crucial part of providing products and services people need. We know the right questions to ask and how to understand the story told by your data. Our team provides the clear insights you've been waiting for.
Get a Free Quote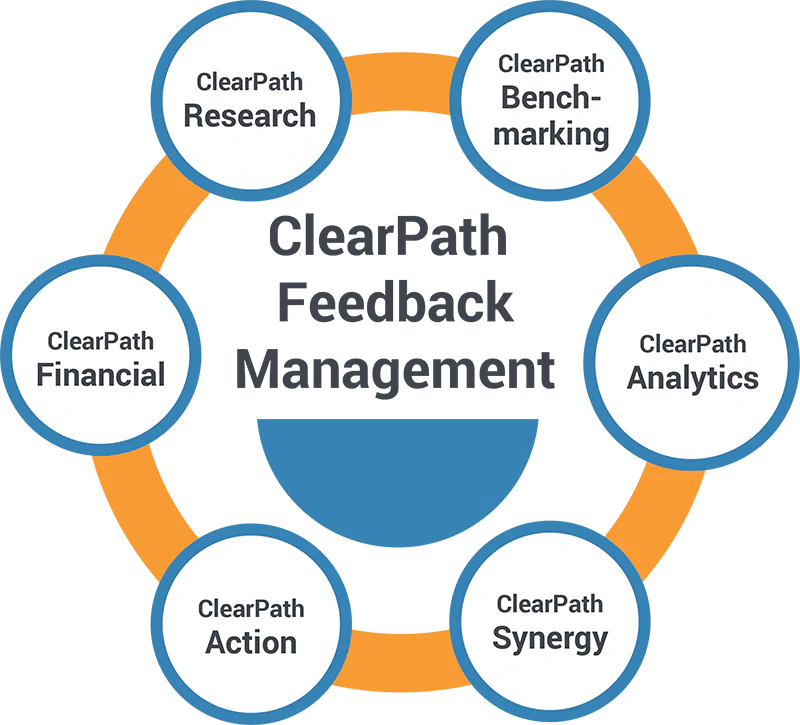 Full-Service
Make our team your team
We handle it all, from survey creation and in-depth reporting to turning the research into real benefits for you. Tell us what you need, and we'll deliver.
Talk To An Expert
Still not sure?
NBRI surveys give businesses a competitive edge, forming a clear path to profit improvement. Reach out today for more information — we are here to help.
Trusted by thousands of businesses since 1982