Gaming and Hospitality Surveys
Deliver a first-class experience. Assess and improve guest loyalty and satisfaction to keep them coming back for more.
Get Started
Sample Questions
Give them an experience they won't forget
The gaming and hospitality industry is full of competition. To be successful, you must offer a level of customer service that exceeds guest expectations. With NBRI gaming and hospitality surveys, you'll know which services are most important to your guests and how your offerings compare to other casinos and hotels.
Superior Research Methods
Professional survey content
Clear, clean data you need to make changes
Measurement of guest satisfaction and loyalty
Effective Benchmarking
Compare your results with competitors
Accurately measure strengths and weaknesses
Know where to improve and grow
Data-Informed Action
NBRI-developed solutions for change
From guest survey research to real results
A clear plan for growth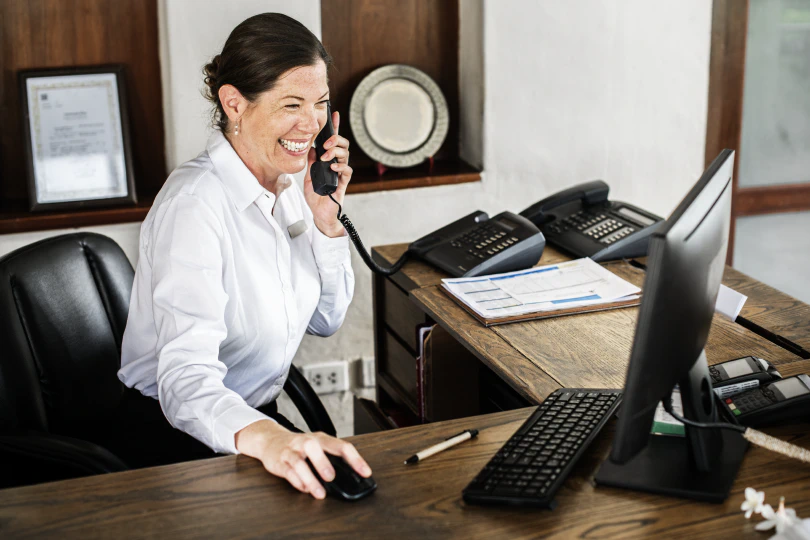 Go Above and Beyond
Exceed Expectations
NBRI surveys assess and compare all facets of your operation, including casino services, food and beverage services, hotel services, and more.
With guest surveys, you'll know what guests love and where you need to get better. Happy customers will recommend your property!
Get started today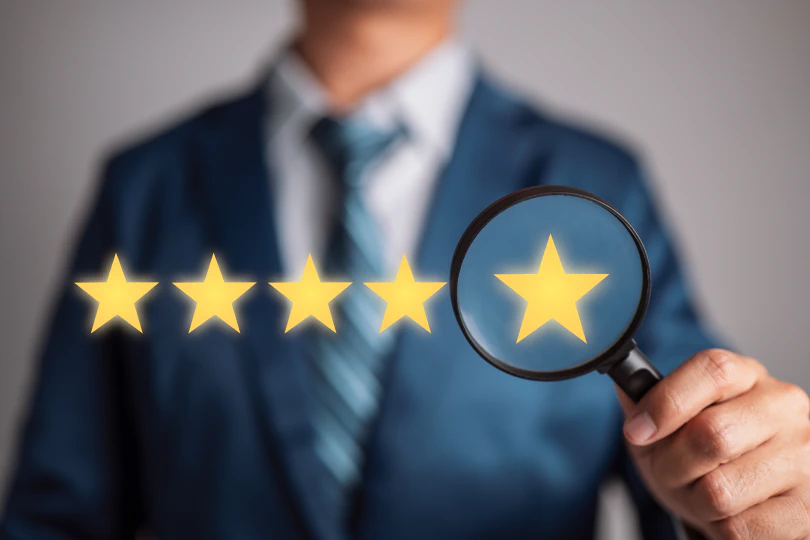 Stand Out from the Rest
Be a trailblazer
Benchmarking is the best way to understand your strengths and weaknesses. NBRI's ClearPath benchmarking shows how you compare with similar properties.
Understand how you stack up against your competition and what you must do to increase overall guest satisfaction, willingness to return, and willingness to recommend.
We know the casino and hospitality industry and have the track record to prove it. We've helped gaming and hotel properties increase their profitability in a highly competitive market.
See our process
What our customers are saying about NBRI
"The team at NBRI has the tools that make a difference for all companies that truly care about investing in employee retention and growing their business. I would think that is what all business owners want, however not all business owners take the time to get employee and customer feedback. The tools NBRI is using to help us are already making a difference! Everyone has been a pleasure to work with!"
Sonja D.
Majestic Star Casinos
Recent Case Study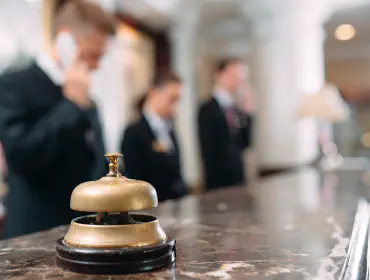 NBRI ClearPath Analytics identified guest wait time as the driver of 42% of all survey items. To address this root cause, NBRI recommended adding additional personnel at peak times. NBRI has the necessary knowledge and staff of organizational psychologists to analyze financials and guest service survey scores to determine the financial implications of improved guest satisfaction.
Gaming and Hospitality Survey Resources
Full-Service
Make our team your team
We handle it all, from survey creation and in-depth reporting to turning the research into real benefits for you. Tell us what you need, and we'll deliver.
Talk To An Expert
Still not sure?
NBRI surveys give businesses a competitive edge, forming a clear path to profit improvement. Reach out today for more information — we are here to help.
Trusted by thousands of businesses since 1982