Put the Employee Experience First
Get continuous, constructive feedback. Employee experience surveys increase engagement, job satisfaction, productivity, and happiness while reducing turnover and absenteeism.
Get Started
View Sample Questions
Maintain direct communication with your company's employees
Employees are a business's lifeblood. To improve and scale you have to understand the mood, temperament, and thinking of your employees. NBRI employee experience surveys empower you to make great things happen with an aligned workforce, moving as a unified body towards the same goals.
Give Employees a Voice
Improve employee culture and morale
Establish trust and open communication
Learn what each team needs to be successful
Get Hard, Valid Data
Use solid scientific research
Get expert analysis and presentation of results
Take action that drives financial performance
Make Brilliant Decisions
Keep workplace issues from hiding and festering
Follow an NBRI-developed best-practice plan for success
Know exactly how to move forward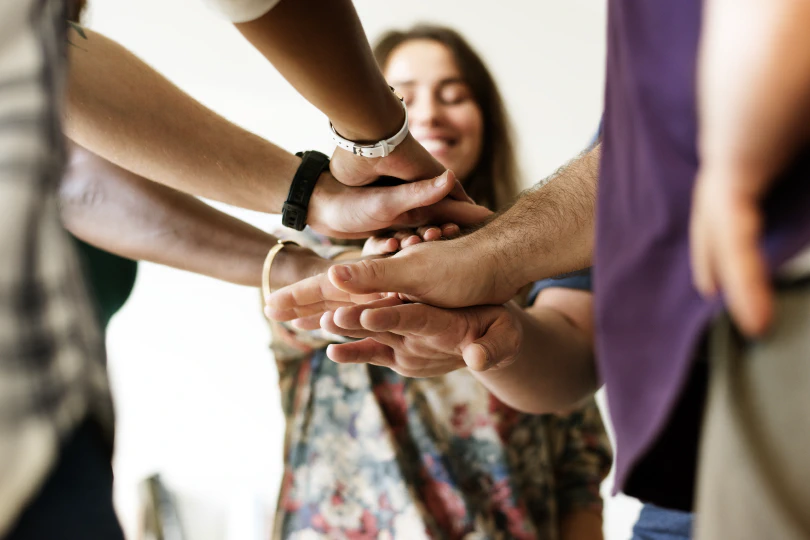 Proactive Employee Surveying
Create a culture that energizes and inspires
Why can't work be fun? When you build a company culture that rewards honesty, integrity, productivity, and continuous improvement, that's what you'll receive from your employees.
Naysayers will self-eliminate, and your culture will grow even stronger. Establish a baseline with your first NBRI research study, and expand from there!
Get started today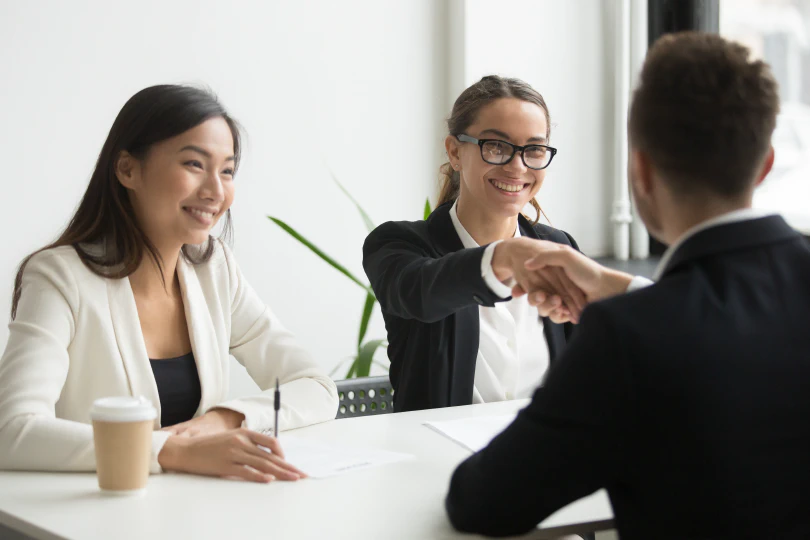 Happy Employees, Healthy Culture
Attract and retain the best talent for your organization
Find out why good employees leave with employee exit surveys, and stop the revolving door once and for all.
Keep great talent happy by listening through employee engagement surveys, and create a culture where employees can prosper and grow.
Stay focused on priority improvements with quick, short employee pulse surveys. Employees know you care when you ask them what they think!
See our process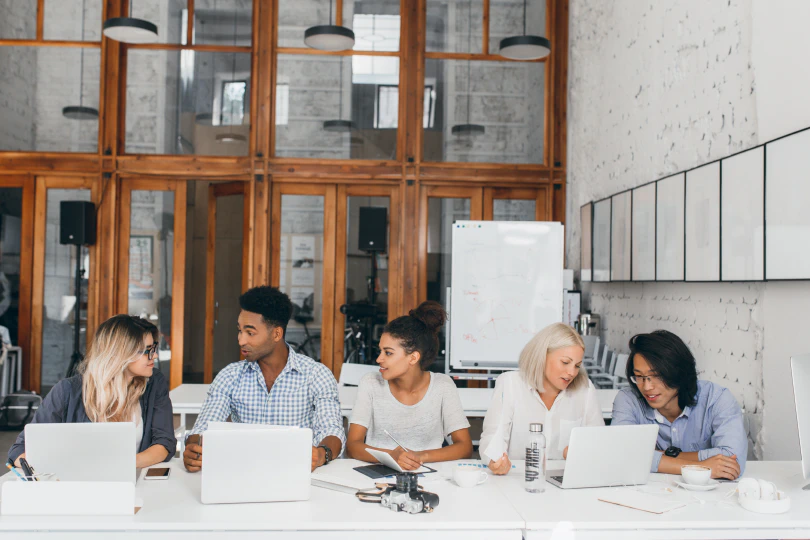 Survey and Drive Change
Align employees, values, and culture to benefit all
A truly aligned organization is a formidable competitor, just as a cord of many strands is not easily broken. There is no limit to what you can accomplish when your organization is in alignment.
From onboarding surveys to exit interviews, NBRI gathers data that truly informs and facilitates real improvement.
Get a custom quote
Survey types to measure the employee experience
There are various ways to gather employee feedback. At NBRI, we use these employee experience surveys to facilitate real change.
What our customers are saying about NBRI
"NBRI is professional, knowledgeable, and provides great customer service. We love the ClearPath Analytics and the ability to benchmark against our competition."
Recent Case Study
Employee Experience Case Study
A large defense systems contractor contacted NBRI to establish their employee experience program. During the next year alone, orders increased by 17%, revenue increased by 25%, earnings before interest and taxes increased by 28%. Also, work-in-process inventory for more than 30 days fell by 71%, defects fell 13%, and overdue customer backlog fell by 52%.
Employee Experience Survey Resources
Full-Service
Make our team your team
We handle it all, from survey creation and in-depth reporting to turning the research into real benefits for you. Tell us what you need, and we'll deliver.
Talk To An Expert
Still not sure?
NBRI surveys give businesses a competitive edge, forming a clear path to profit improvement. Reach out today for more information — we are here to help.
Trusted by over 30,000 businesses since 1982