Telephone survey applications
Telephone surveys are often used for exit interviews. When employees are no longer with an organization, they have no company email, but they take their cell phones with them. Telephone surveys may be the only way to reach them. Telephone surveys are also popular for customer surveys and market research because the response rate is higher than online and paper surveys.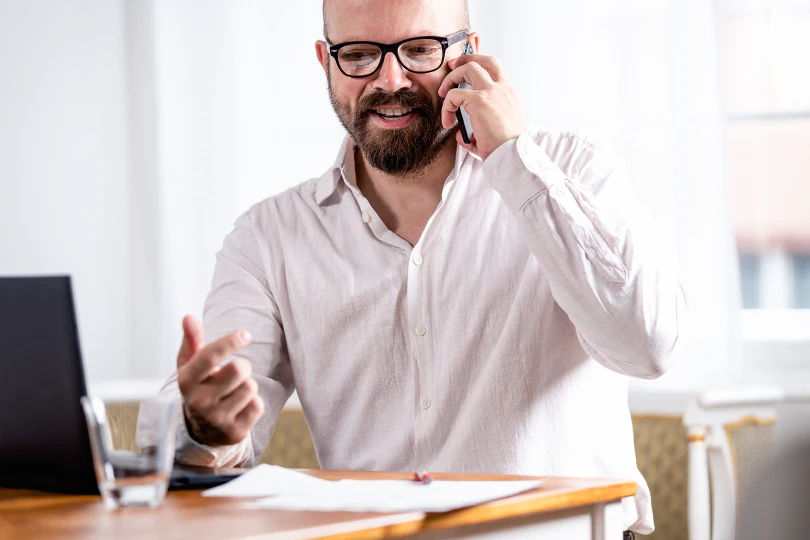 No robocalls
NBRI telephone surveys are always conducted by professional, full-time interviewers employed by us. We do not use IVR (interactive voice response) computerized telephone surveying because it can be highly irritating to respondents.
Although IVR is less expensive than professionals, the call-rejection rates and low data quality render it worse than useless. Computerized calls may upset valuable customers and stakeholders — and all for the sake of gathering invalid, poor-quality data.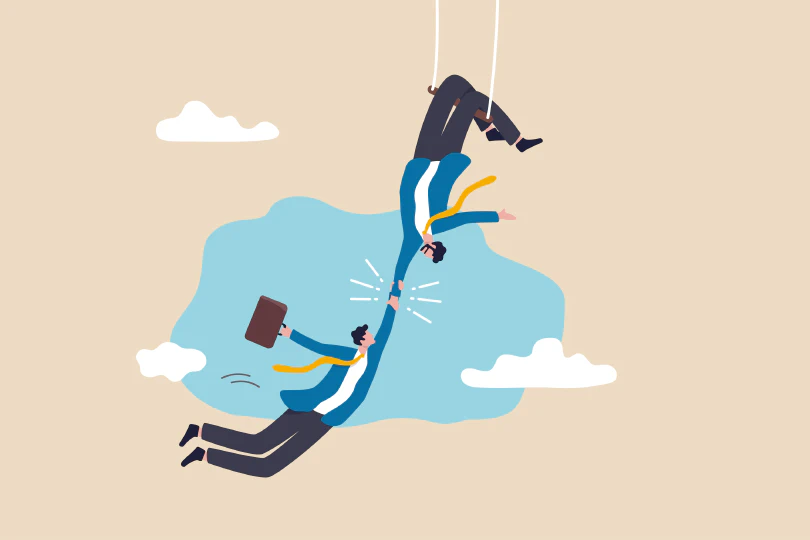 Personalized interviews you can trust
NBRI professional interviewers obtain high-quality data for clients. With the ability to recognize tone and inflection, record comments, and dig deeper, our interviewers obtain keen insights into human behavior that is simply impossible with IVR.
A variety of languages are available for telephone deployments to any time zone in the world.
NBRI telephone surveys may also be combined with online surveys or paper surveys as required.
Survey results you can trust
Our professional telephone interviewers deliver high-quality data and keen insights.