Endless deployment options
Online surveys can take a variety of forms, including emails with embedded links to online surveys, text messaging, paper invitations to online surveys, social networking invitations to online surveys, and much more.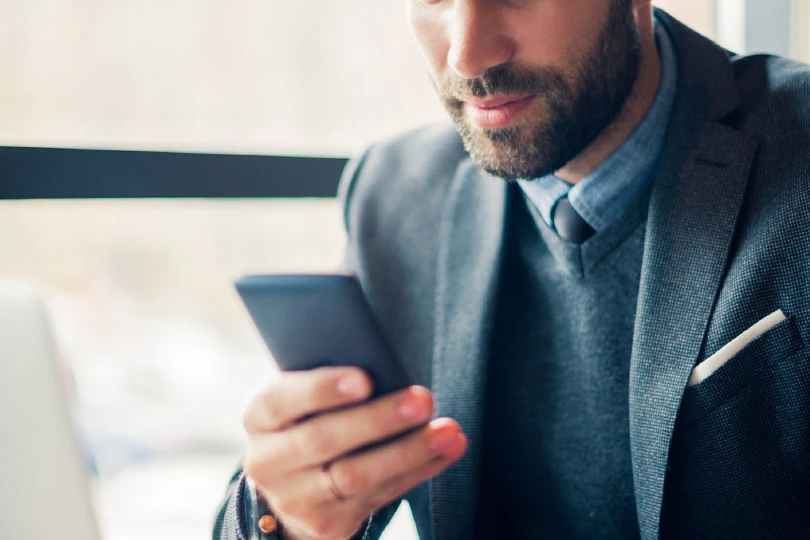 Customized for your brand and vision
All NBRI online surveys (except blind market research) are branded with your logo, terminology, and detailed customizations so that customers, employees, and market research participants know that the survey is from your company.
You'll get sophisticated features like:
Branching from the address file and between questions within the survey
Immediate auto-alerts about dissatisfied customers sent to designated personnel
Instant online reporting and analytics
Online surveys can be combined with paper surveys and/or telephone surveys when indicated, and represent the fastest, most economical means of gathering critical feedback essential to every organization.
View Online Survey Demo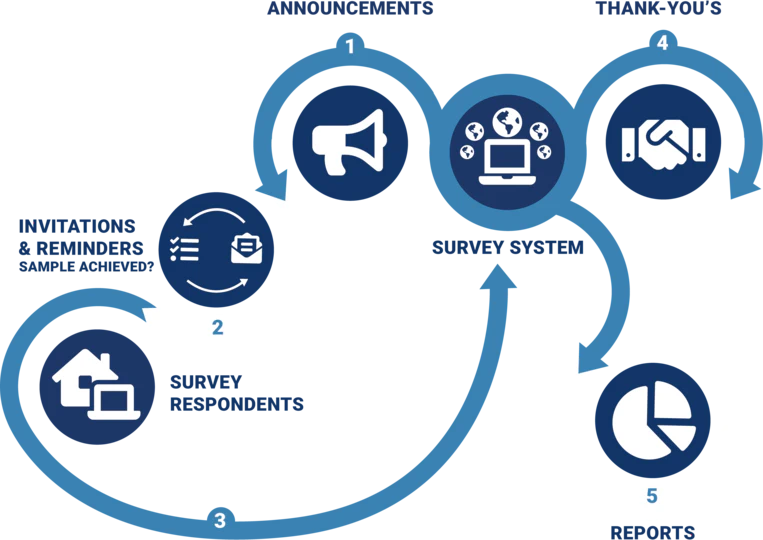 Reach respondents quickly and efficiently
NBRI streamlines the online survey process, from announcements to detailed reports.