Paper surveys: use only when required
Paper surveys can be the most expensive method of data collection with the lowest response rate. Paper surveys should only be used when necessary, regardless of the application.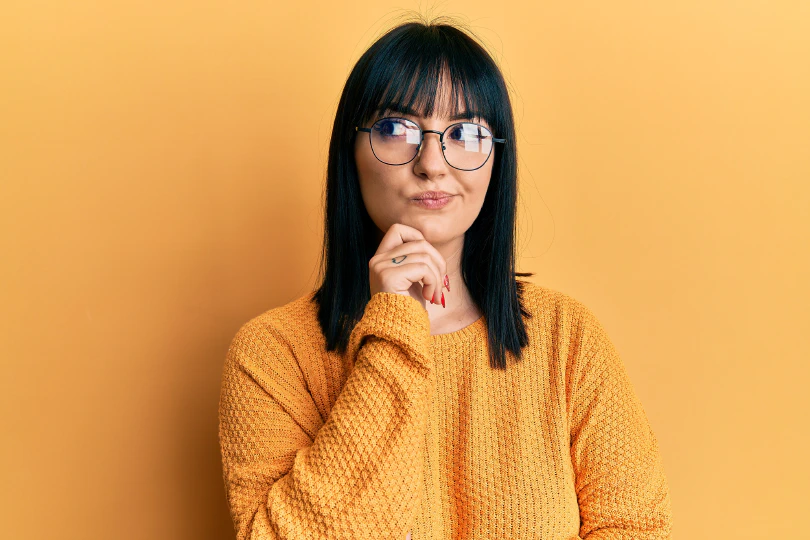 When and how to use paper surveys
Although paper surveys are much less common, they still have uses. Some groups, such as employees in the field without computer access or customers whose email addresses and telephone numbers are unknown, still require paper surveys.
For employee surveys, we may recommend a combination of online surveys for those with email addresses and paper surveys for those without email addresses. For customer surveys and market research surveys, the minimum number of responses needed to reach valid data is calculated. Then, a combination of paper, online, or telephone surveys is recommended.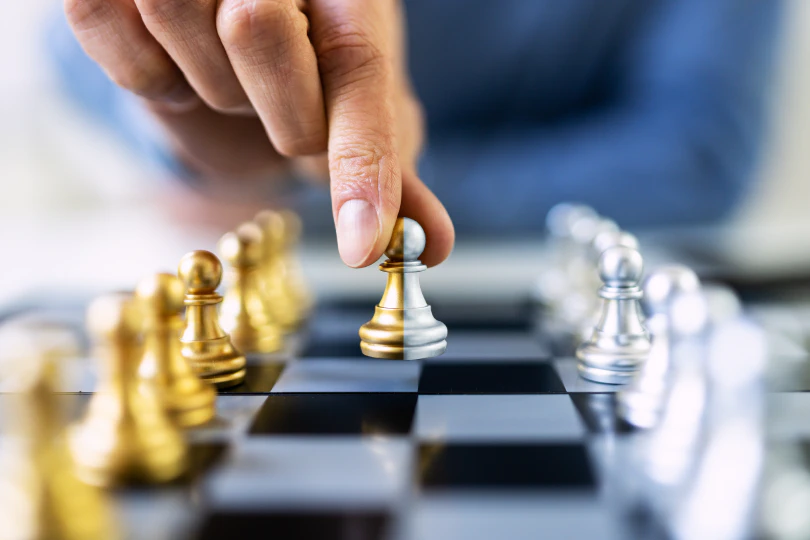 Combine survey types with NBRI
When they are needed, NBRI paper surveys can be combined with online surveys and/or telephone surveys, barcoded for individual tracking, sent to individuals with postage-paid return envelopes, shipped in bulk to multiple locations, and much more.
Get a Free Quote

Our paper survey process
NBRI handles every step, from sending out each survey to reporting on the data so you know where to take action.