Reach decision-makers with key information
The executive summary is one of the most critical documents management will read. It details the story that your data tells in an easy to digest format.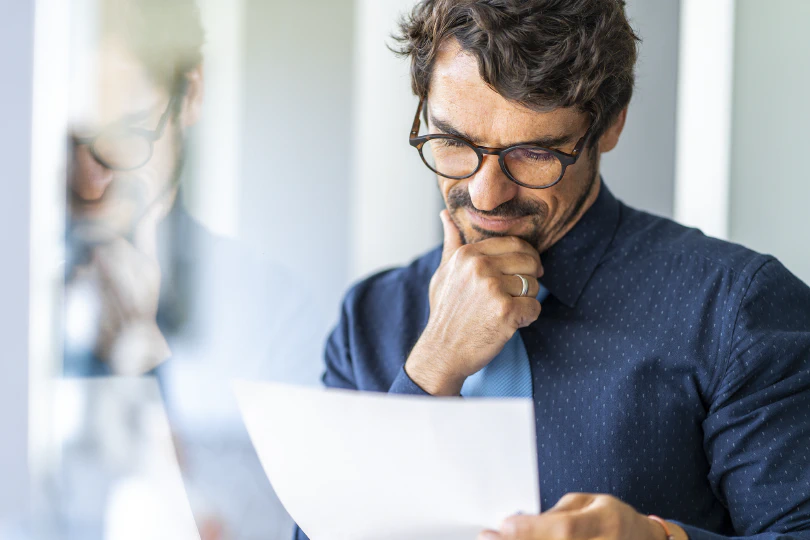 Written and prepared by PhDs — every time
Each executive summary is prepared by NBRI organizational psychologists who know your industry and how to present the most important findings.
The report delivers key insights that save time by quickly pointing out what matters most in the survey results — and what to do to drive the most effective outcomes.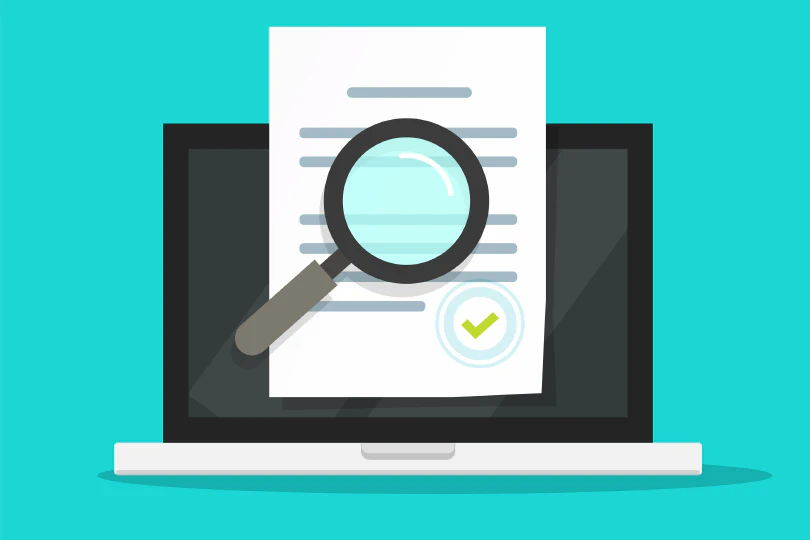 What to expect: it's all in the details
NBRI executive summaries include:
A brief methodological overview of the research instrument development and survey deployment so that the study can be replicated in the future
A review of the performance of each demographic group indicating performance differences between company functions, locations, business units, divisions, departments, and other demographics
Total company and demographic group performance relative to your industry using ClearPath Benchmarking
Topic and item scores discussion arranged by a SWOT (Strengths, Weaknesses, Opportunities, and Threats) analysis
Root causes of respondents' behaviors using ClearPath Analytics
A step-by-step action plan to improve those root causes with ClearPath Action
How to maximize your ROI through ClearPath Financial
Get Started Now