Drill down into your survey results
The presentations are tailored for senior management, showing survey results and the best practices for acting on those results.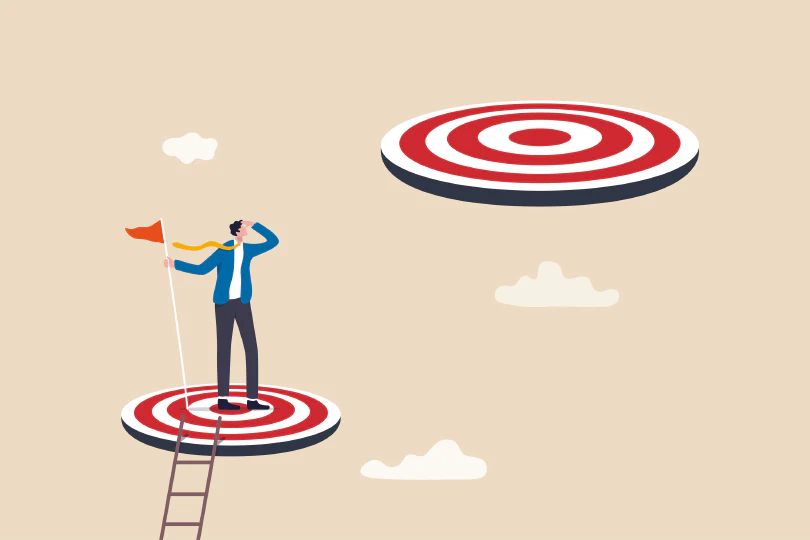 Know exactly where you stand — and what comes next
Each presentation reviews data reports, comment reports, text analytics reports, the executive summary of your survey results, and NBRI's ClearPath Action process to deliver a best practices plan for acting on your survey results.
At the end of the presentation, you'll understand:
Your high- and low-scoring areas
Root causes of the population's behavior
Specific actions that will improve the root causes
What happens next
NBRI also provides "Train the Trainer" webinars to help HR departments roll out employee survey results and sales/marketing departments roll out customer or market research results.
Start Now