Employee Survey Company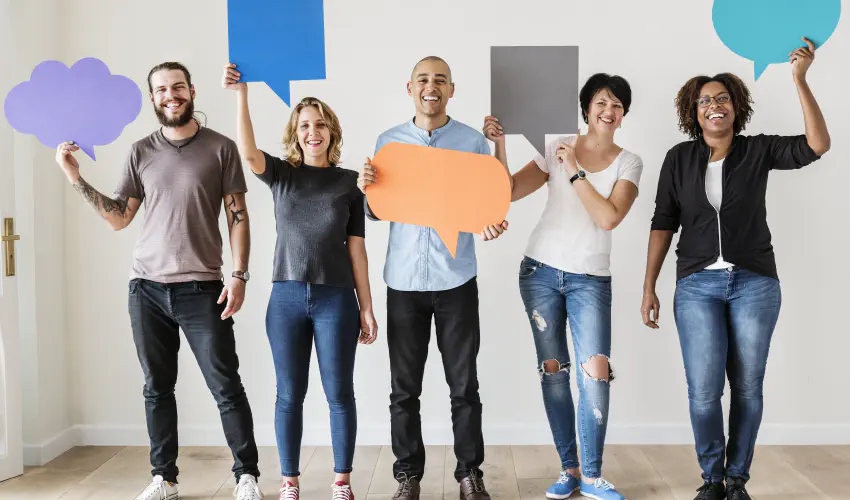 Need Help Improving Employee Satisfaction, Engagement, Productivity?
Identify the factors that boost employee productivity.
Understand the Root Causes of employee turnover.
Align employee performance with organizational goals.
An organization's best source of competitive advantage is its people. Strategies, business models, products, and services can all be copied by competitors. Achieving a competitive advantage through people requires that organizations succeed in attracting and retaining talent by engaging the hearts and minds of employees at all levels.
NBRI's Employee Surveys ensure that your company is able to attract and retain talent that is vital to your company's success! Through scientific discovery and analysis, NBRI consultants provide clients with specific steps to improve each organization's performance.